Basilica of San Clemente
The Basilica of San Clemente is a complex layer of churches whose ruins date back from the twelfth century. Built by the cardinal priest of San Clemente, Anastasius, the basilica was dedicated to Pope Clement I. From an archeological perspective, despite all the renovations that it has undergone, much of the original structure and Romanesque frescoes of the basilica are still visible. Hence, you will still discover much about the history of Rome in the field of architecture.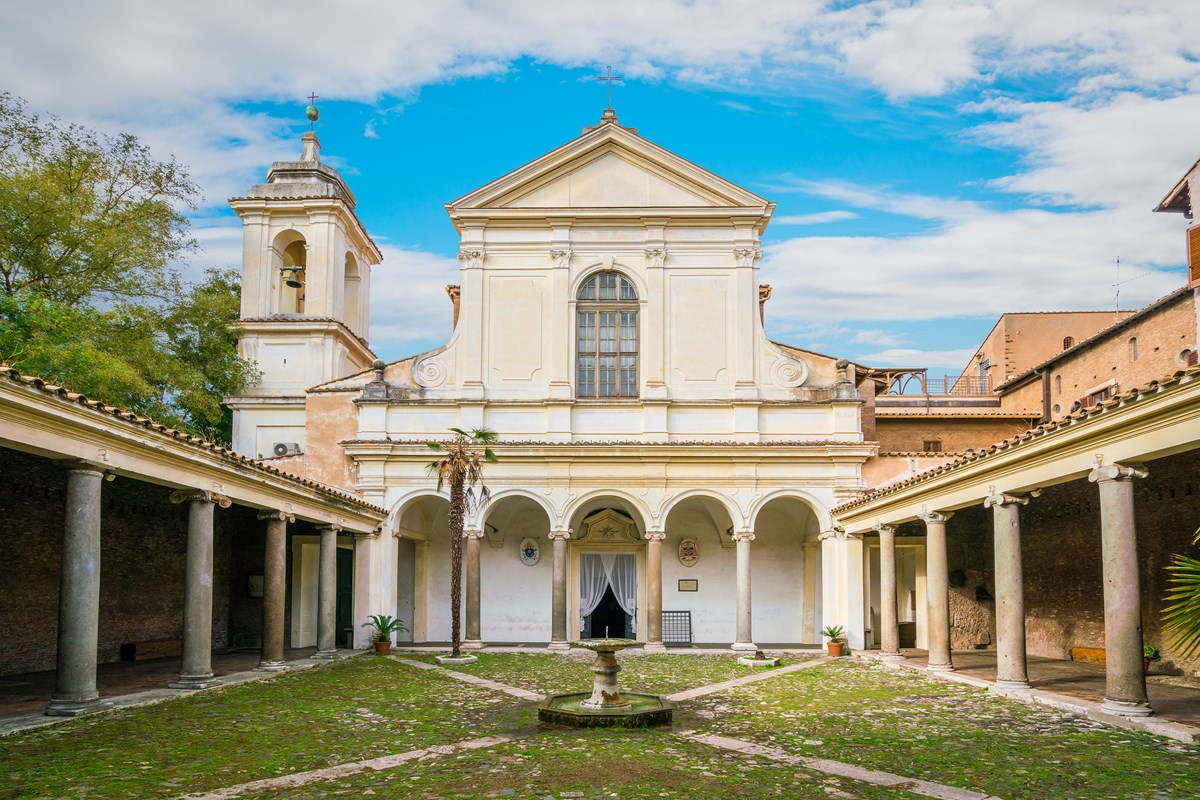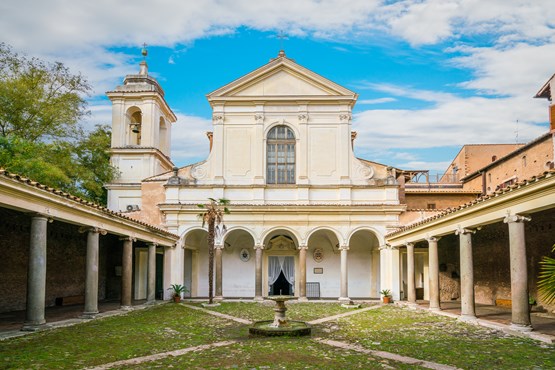 Under the high altar of the Basilica, lie the relics of Titus Flavius ​​Clemens or Saint Clemente. Saint Clement was a Roman bishop who was one of the first to convert to the Catholic faith. He is one of the early fathers of the church. During his time, when Christianity was seen as a banned sect and where Christians were persecuted, the basilica served as a shelter to Christian refugees. Thereafter, on the 4th century, the basilica was built on the same spot where the house stood.
In 1084, the Normans plundered the church and it was largely destroyed by them. It was not until eighth and ninth centuries when Pope Paschal II commissioned restoration of the church to its former grandeur and was more so adorned with frescoes. The intricate mosaic decoration of the basilicas' apse draws artists from all over the world to the place.
Basilica San Clemente church consists of a lower and an upper church. The lowest is the oldest, followed by the second level and the uppermost church is the most recent.
The development of San can be seen as a symbol of the development of the Catholic faith.
You might also like