Gladiator School
Always wanted to know what it's like to be gladiator? I'm pretty sure that as children we all heard the stories of how gladiators are so brave and strong and very good fighters. Well, then this is your chance!
Learn to Fight as a Gladiator
On the Gladiator School, you will learn all about the life of the gladiators of ancient Rome. You will also learn about the famous gladiator battles throughout history. Under the expert guidance of the members of the Historic Group of Rome, you will learn the basics of swordsmanship. You will be dressed in a traditional gladiator tunic with matching leather armor and gloves.  You won't be using real, sharp swords though. But you'll be practicing in swords that feel the same as real ones.
The lesson (one session) lasts about two hours. To test your learning and skill, you can choose to participate in a gladiator afterwards. The winner gets to receive a great price.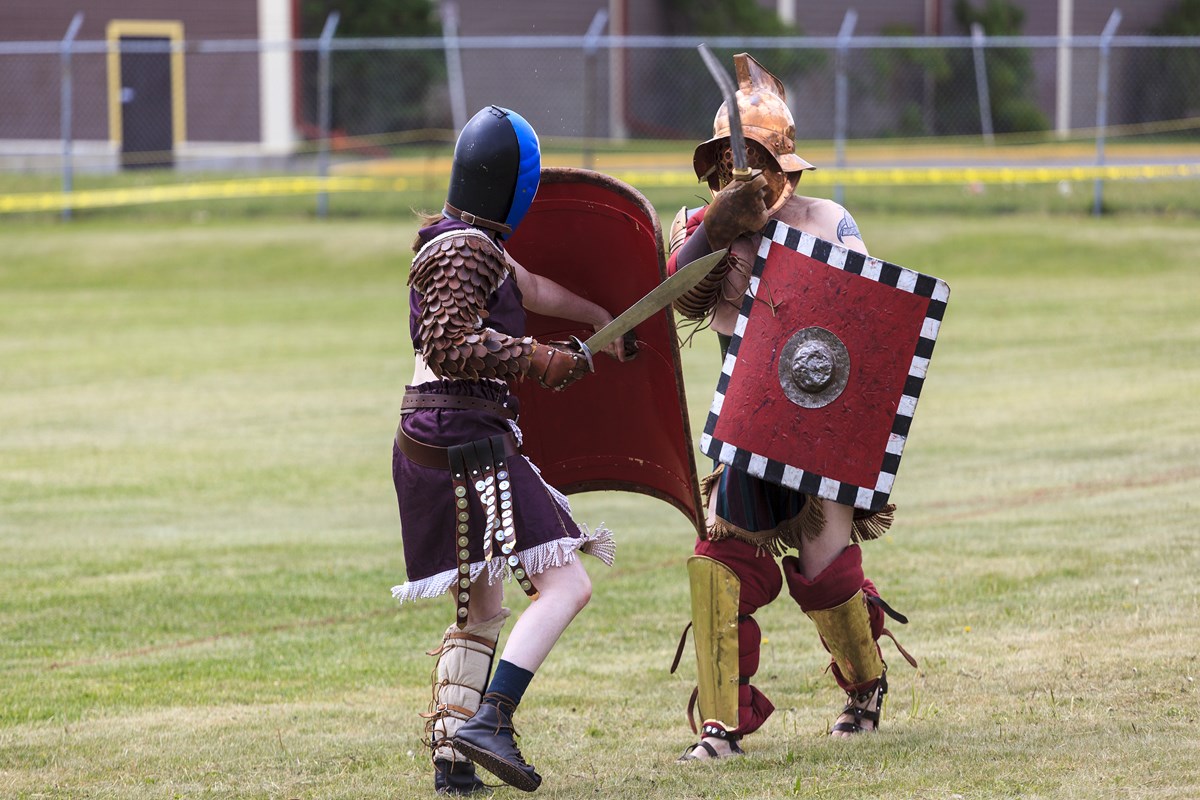 Gladiator school
Part of the package is a tour to the Gladiator Museum where you can find all the traditional uniforms, weapons and other things used by the gladiators of ancient Rome.
The Gladiator School sure is a fun activity for the whole family and it is suitable to children over six years of age. This one is a great combination of learning and fun. Not only the kids will love it, but we're pretty sure the parents and other adults will enjoy it too!
You can book the tour online. For this, you will get a voucher which you must present since this is your proof of purchase.
Price for the Gladiator School is €55.00. Prices are subject to change without further notice.
You might also like