Tours
POPULAR EXCURSIONS
Rome Tourist Card
Rome Tourist Card
Snap up the Rome Tourist Card and you'll get everything you need to explore Rome's top highlights including Colosseum, Palatine Hill, Roman Forum and Hop on/off bus. You can even choose the order you see things in.
Colosseum, Roman Forum & Palatine Hill: Priority Entrance
Colosseum, Roman Forum & Palatine Hill: Priority Entrance
Skip the long lines at the Colosseum with this priority-entrance ticket. This ticket will let you bypass the crowds. And after exploring the Colosseum you can head to the area of the Roman Forum and the Palatine Hill.
Vatican Museums & Sistine Chapel: Skip The Line
Vatican Museums & Sistine Chapel: Skip The Line
This ticket will make you save stress and time by allowing you to get priority entrance and skip the line. Visit the the countless masterpieces by Michelangelo, Raphael, Caravaggio, Tiziano and the Sistine chapel.
Borghese Gallery: Fast Track
Borghese Gallery: Fast Track
Galleria Borghese is located in the villa of the park Villa Borghese. Admire the architecture and furnishings of this beautiful villa. It is a museum full of art from the Renaissance. The collection includes several sculptures and paintings. Because of limited capacity get tickets for this museum weeks in advance.
St. Peter's Basilica: Dome Climb with Guide
St. Peter's Basilica: Dome Climb with Guide
Get the most out of your visit to St. Peters with a guided tour to climb the basilica's dome designed by Michelangelo and admire one of the stunning view. After the tour, you can explore the the basilica at your own pace.
More excursions & tours
Lazio
Lazio is among the administrative regions in Italy. The region is divided into five different provinces. It can be found in the central peninsula area of Italy. The southern area of the region is bounded by Campania, the east area with Molisem and Abruzzo, the northern area is enclosed by Marche, Umbria and Tuscany and the west area with the Tyrrhenian Sea.
The capital of Lazio is Rome. Rome is likewise the largest city and the capital of Italy. Lazio ranks third in terms of population and second in terms of economy. The region's population is 5.7 million while its GDP hits more than 170 billion euros. It has a total land area of 6,655 square miles.
The coast line of Lazio is primarily comprised of sandy beaches. The region is accentuated with hills and commingled with lowlands. The region also has many lakes and vineyards. It is likewise rich in ancient Roman and Etruscan historic remains.
Getting Around Lazio
Getting around Lazio is easy. You can choose either to ride on a bike or to rent a car. Either way, rest assured you will have a memorable and enjoyable trip around Lazio. You may also enjoy camping in Lazio. There are a number of camp sites in Lazio to choose from. Camping is one of the best activities you should not miss trying when you are in Lazio. You will not merely learn a lot from the locals but you will likewise experience the locals' way of life while enjoying the spectacular beauty of the region.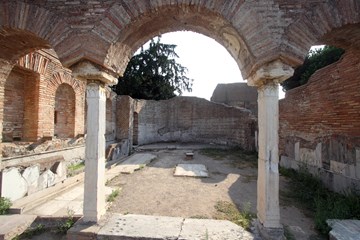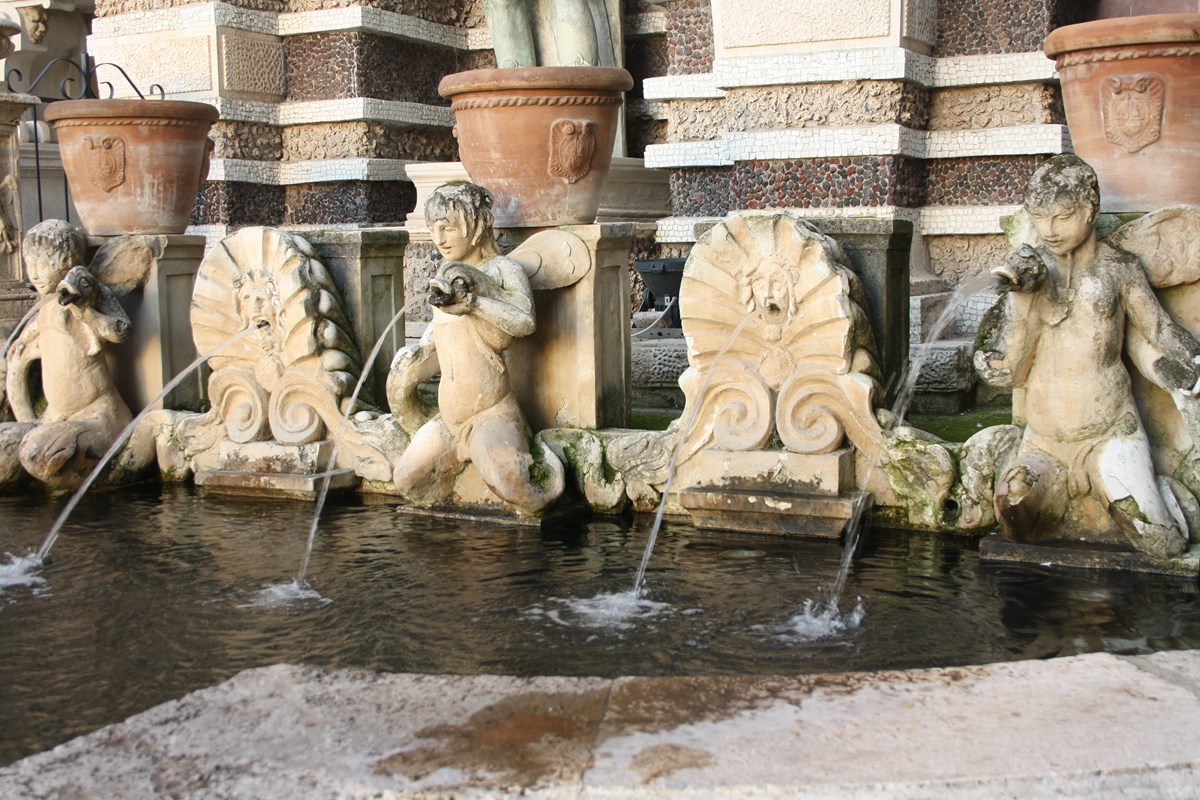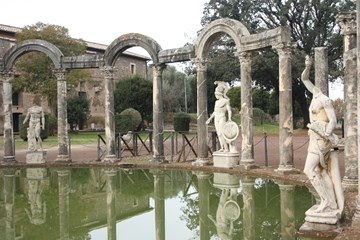 Tourist Attractions
Ostia Antica
Ostia Antica is huge archeological spot in Lazio. It is situated at the mouth of Tiber. It was once used as the main seaport of Rome. The ports were used both for trading and for military or naval purposes. This archeological site is renowned for its well preserved pre-historic structures, notable mosaics and wonderfully made frescoes.
During the fourth century, Ostia Antica was unremittingly affected by Malaria. Because of this, the residents moved out to other places, while leaving Ostia Antica degenerated.
Circeo National Park
Circeo National Park, also known as Parco Nazionale del Circeo, is an Italian park that was founded in 1934. The park is consists mainly of coastal sandbanks and forests. It is located around a hundred km south of Rome.
Rieti
Rieti is one of the small towns in Lazio. It only has a total land area of 2, 749 square kilometers. It has 73 communes and has a population of just around 153, 258.
Formia
Formia is likewise a small town in the province of Latina in Lazio. It lies in between Naples and Rome. Formia is known for its different revolutionaries from middle ages.
Villa Adriana
Villa Adriana, or Hadrian's Villa, is a huge Roman archaeological complex, founded between the years 118 and 134 in honor of Emperor Hadrian. The villa covered a total land area of over 100 acres. The ruins of the villa can be found in Tivoli, Italy.
Villa Adriana is multifaceted with more than 30 structures which occupied not less than 1 square kilometers. The small pavilion that can still be seen at present in Villa Adriana is the perfect replica of the original villa.
Tivoli
Tivoli is a historic town where the famous Villa d'Este is located. It was established centuries ahead from Rome. It is located at the eastern part of Rome. Traveling by land from Tivoli to Rome and vice versa only takes around 37 minutes. Transportations available in Tivoli include public transports and cars.
You might also like