Gallery of the Academy of St. Luke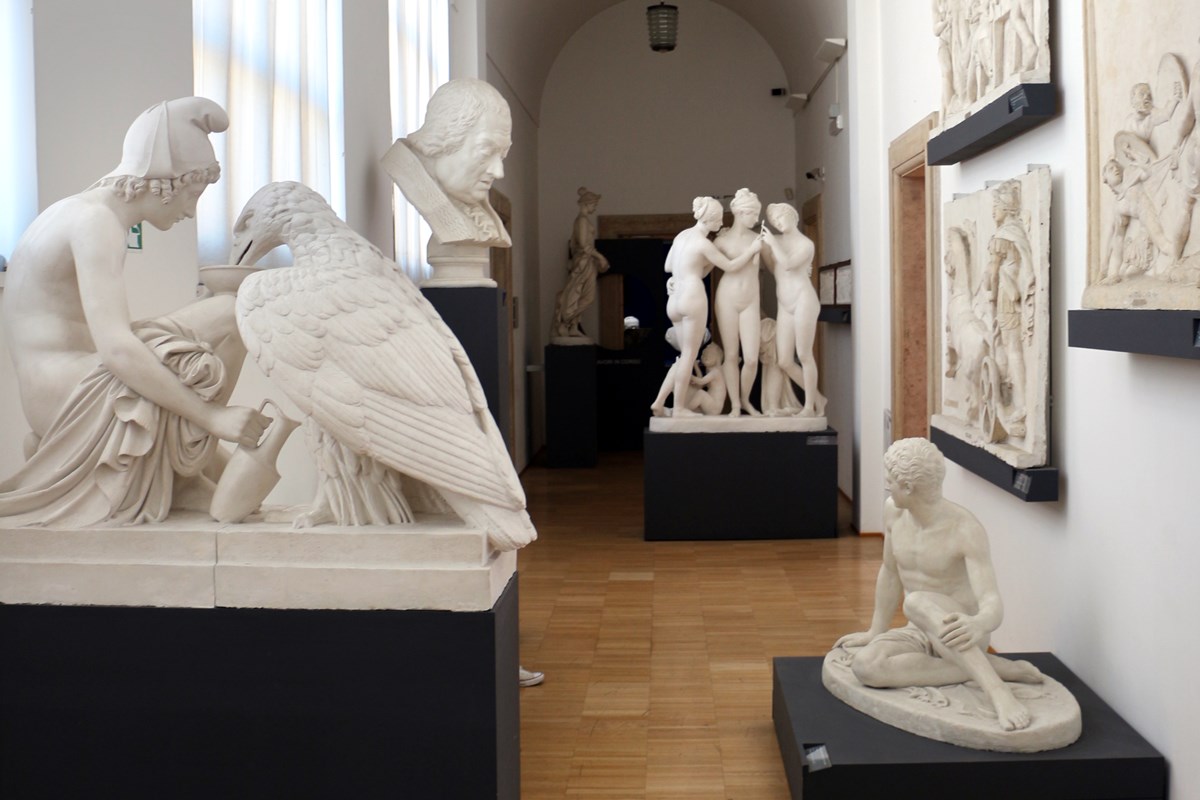 The National Academy of St. Luke was founded in 1478 by Pope Sixtus IV as a guild of painters and miniaturists. Aimed to discipline and enhance artists in their gifts with painting, sculpture and architecture, the Gallery of the Academy of St. Luke continues to provide opportunities to develop themselves.
Accordingly, the gallery was named after St. Luke for his work on the portrait of the Virgin Mary, and for being the patron saint of painters' guilds.
The Academy lives on up to this date, and they are active in many endeavors for the art. In fact, the tradition of each academician donating a work of his art in perpetuity to the gallery is still being practiced. Thus, over the years the gallery has accumulated a unique and varied collection of paintings, sculptures and other works of art. To date, there are about 500 hundred portraits in display.
Among the famous artists found in the gallery are from Raffaello, Canova, Van Dyk and many others.
Visiting Hours
Opens Monday, Wednesday, Friday and every last Sunday of the month from 10.00 to 13.00
Closed from August 1 to September 14
Entrance
Free
You might also like