Tours
POPULAR EXCURSIONS
Rome Tourist Card
Rome Tourist Card
Snap up the Rome Tourist Card and you'll get everything you need to explore Rome's top highlights including Colosseum, Palatine Hill, Roman Forum and Hop on/off bus. You can even choose the order you see things in.
Colosseum, Roman Forum & Palatine Hill: Priority Entrance
Colosseum, Roman Forum & Palatine Hill: Priority Entrance
Skip the long lines at the Colosseum with this priority-entrance ticket. This ticket will let you bypass the crowds. And after exploring the Colosseum you can head to the area of the Roman Forum and the Palatine Hill.
Vatican Museums & Sistine Chapel: Skip The Line
Vatican Museums & Sistine Chapel: Skip The Line
This ticket will make you save stress and time by allowing you to get priority entrance and skip the line. Visit the the countless masterpieces by Michelangelo, Raphael, Caravaggio, Tiziano and the Sistine chapel.
Borghese Gallery: Fast Track
Borghese Gallery: Fast Track
Galleria Borghese is located in the villa of the park Villa Borghese. Admire the architecture and furnishings of this beautiful villa. It is a museum full of art from the Renaissance. The collection includes several sculptures and paintings. Because of limited capacity get tickets for this museum weeks in advance.
St. Peter's Basilica: Dome Climb with Guide
St. Peter's Basilica: Dome Climb with Guide
Get the most out of your visit to St. Peters with a guided tour to climb the basilica's dome designed by Michelangelo and admire one of the stunning view. After the tour, you can explore the the basilica at your own pace.
More excursions & tours
Traveling to Rome with Kids
Traveling to Europe is always an exciting experience and when you do it with your kids it can be something that they will never forget. If you want to go to Italy, you must take your children for a vacation in Rome. There are many fun things to do there that will remain in their memories forever. In this article we are going to give you the best spots and entertainment locations that are not just necessarily ancient cultural experiences, but places that your kids will definitely have a blast visiting.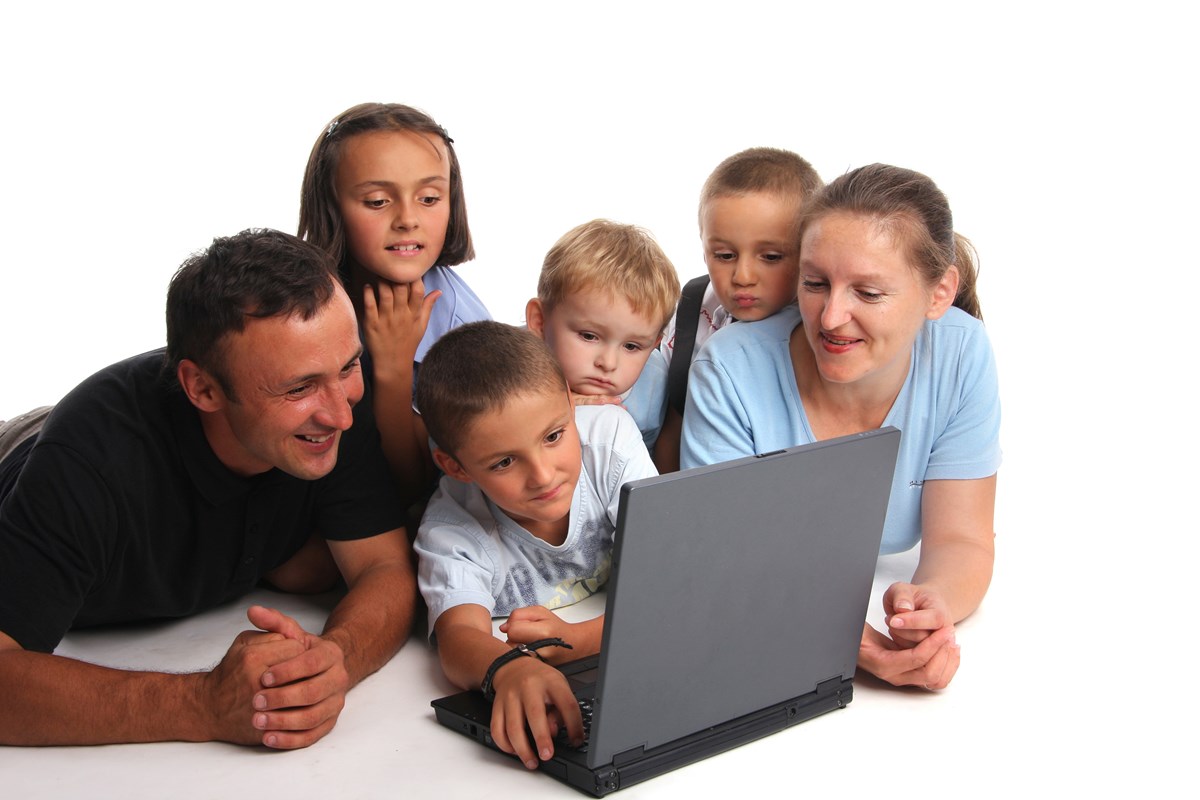 You can mix your museum and sightseeing activities with plenty of other stuffs. Rome has something for everyone, so for starters you should consider buying a metro pass to avoid having to walk around. You may not want your children get tired and be in a bad mood by the time you get to the places where they will be having fun at.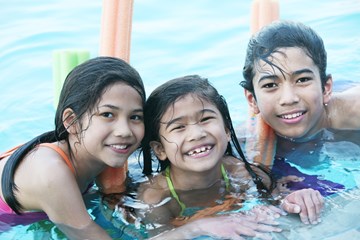 There are two excellent water parks in this city- the Aquafelix and the Hydromania. The Aquafelix is definitely the biggest one in central Italy. It has slides of all kinds- for the kids and for the adults too. It is located at the hills so you will also enjoy a breathtaking view while you are having fun sliding and swimming. Another renowned water park in Rome is the Hydromania. Like Aquaflix, it is also very big and is situated at the doors of Rome. It has a semi-Olympic swimming pool and a multi runway of slides that are designed for races and for general activities. The park is also equipped with activities and rides designed for smaller children… Read more…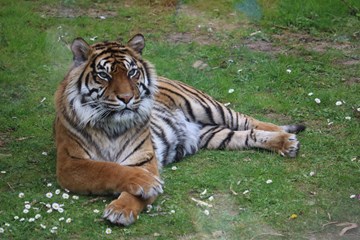 If you want to amaze your kids with animals, you can always take them to the Bioparco Zoo. This 42 acre attraction holds over 1,100 animals and more than 200 species. It is situated on part of the famous Villa Borghese estate and is equipped with a train that can give you a tour of the entire park if you prefer not to walk around. They also have a Lake for adults to kick back and relax while their kids play on a structure packed with obstacles, slides and swings… Read more…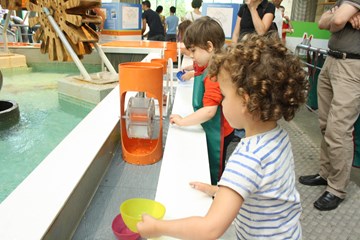 If you would like to take your kids to a place design to teach them valuable information and experiences, you can take them to the Explora Child Museum and the Technotown Museum. They have all kinds of activities and emulation games that will keep your kids entertained for the entire day. Technotown Museum is ideal for kids ages 8 to 18 years old… Read more…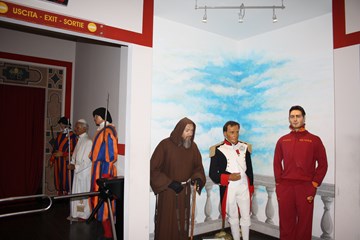 You could also take them to the "Museo delle Cere". They have over 250 figures of celebrities and historical figures. They are the third largest wax museum in the world. They even have a laboratory that allow visitors to see how they create their waxworks.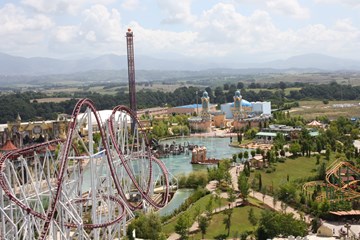 If you want a more thrilling experience, you can take your kids to Rainbow Magicland. This theme park has a wide variety of amazing rides for all ages, but you will truly find out what you are made of when you ride the insane rollercoaster called Shock. This coaster will bring you to the edge with a turbo speed climb that takes you to a huge drop, only to be greeted by a twisted loop that you will never forget. There is a lot of fun to experience in this park located in Valmontone, just outside Rome. The Oasis Theme park is a much smaller option that is likewise available… Read more…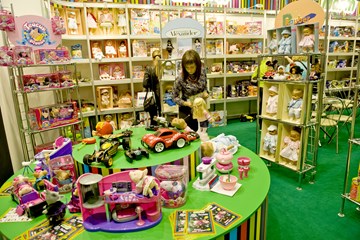 Al Sogno
For the final recommendations, there are no huge water slides or roller coaster rides in Rome. What they do offer is the biggest selection of traditional toys in the city of Rome. The Al Sogno and the Bartolucci toy stores both look like they came out of a movie. You can be certain that your kids are going to love visiting them, but make sure you bring your wallet with you.
You might also like