Rome Ghost Walk tour
Take a tour of Rome in a totally different perspective and join in a walking evening excursion – the Rome Ghost Walk. Since Rome dates back to many millenniums, it's bound to be an eerie tour. However, the Ghost Walk is also the best way to appreciate the play of lights in Rome at night.
Come along several interesting sights such as the Castel Sant'Angelo, via del Governo Vecchiom, Corso Vittorio Emanuele II, Campo de Fiori, Piazza Farnese and Via Giulia, and many more.
The experienced English speaking guide will tell you all about the fascinating legends, mysteries and ghost stories throughout the excursion. This tour is not for the frail of heart. This is for those who dare to taste the mysterious atmosphere of Rome while deep in its nocturnal hours.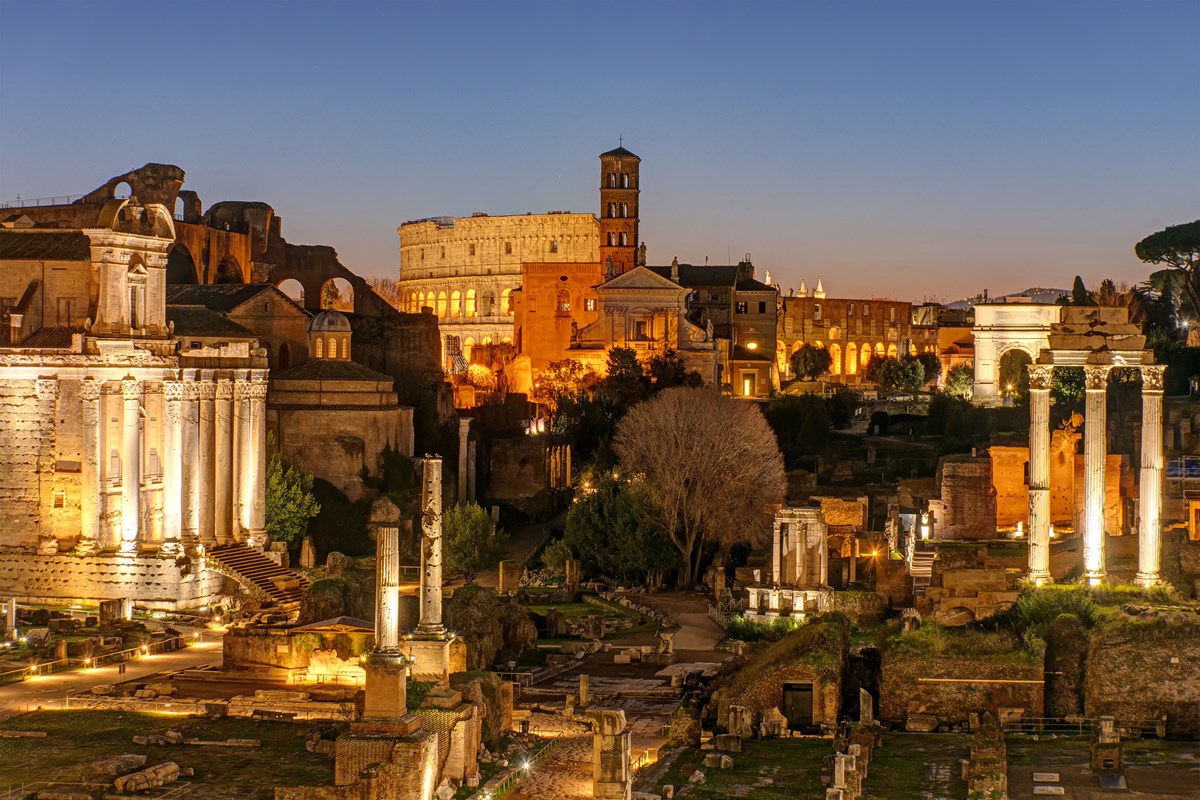 This excursion is both entertaining and informative. Fiction and reality will merge together as you walk through the eerie streets.
Rome's night lighting in most of the sites and landmarks magnifies the mysterious, ghostly effect. Just like the Colosseum in the picture below.
Online Booking
The tour departs at 21:15. You can book the tour online. Price for the Ghost Walk is €22.00 ($ 28,-). Prices are subject to change without further notice.
Also Interesting
Rome Segway Tour
The Rome Segway Tour has the advantages of walking or biking sans the hassle and plus the excitement. The Coolest Ride of the 21st Century. Read more......
Monuments in Rome
Rome has proven itself to be a strong city, judging by its monuments that have withstood the test of time. Not all monuments in Rome are that lucky Read more......