Campus Martius
Campus Martius is the historic center of Rome. Various tourist attractions such as the Pantheon, the Trevi Fountain and the Spanish Steps are all found in this area. Previously called the Mars Field, the Campus runs from the east and west of Quirinal and Tiber and its north-south axis at the Capitoline hills and Porta Flaminia. Formerly a great neighborhood, the Mars Field was later divided into several smaller neighborhoods.
Campo Marzio
Trevi
Colonna
Ponte
Parione
Regola
Sant'Eustachio
IX Pigna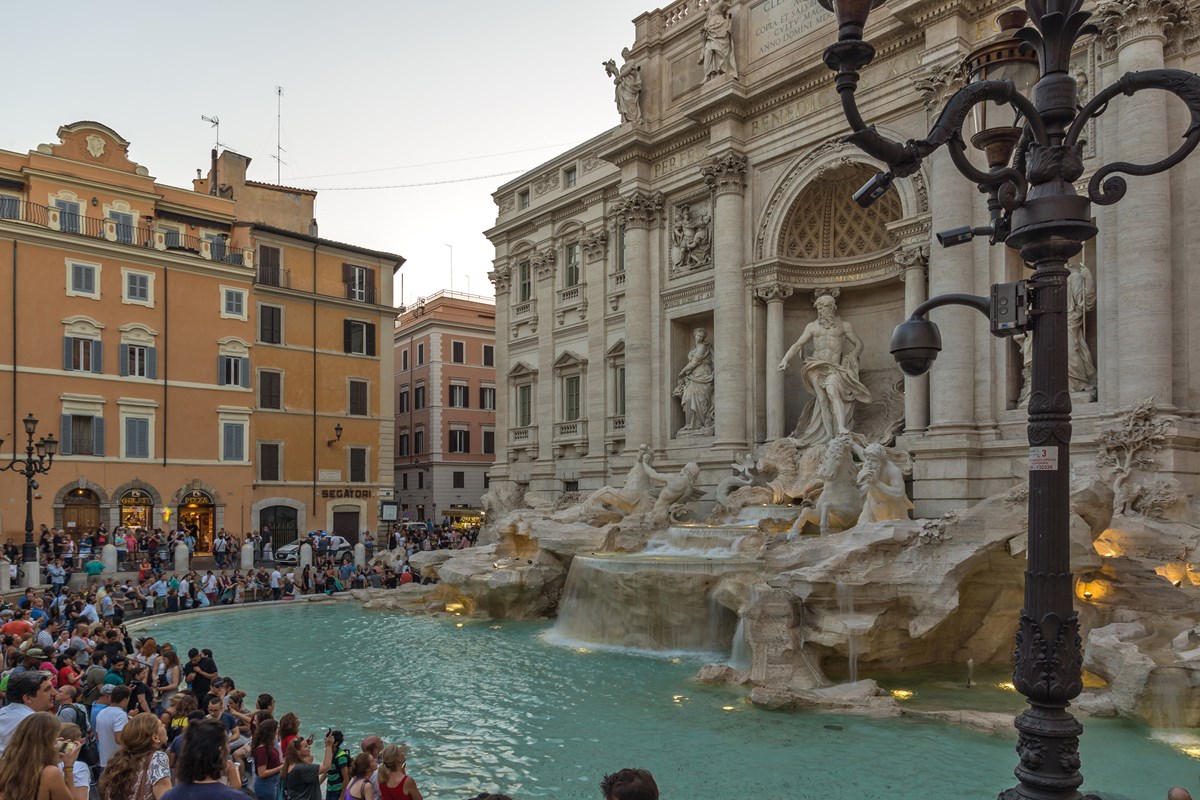 In the time of Ancient Rome, the Field of Mars was no more than a soggy field that lay outside the city walls. The field is named after the god of war – Mars. The Roman army used this as a practice field. Hence, they named it after the god of war, Mars. In addition, the field was used as a pasture by private individuals. They left their sheep and horses grazing in the field. Later, this area was used to celebrate victories of the army.
At the time when Rome began to urbanize more and more, all the emperors of Rome deemed it necessary to build something there. Henceforth, a multitude of houses, temples, theaters, baths and other infrastructures including the amphitheater were built in the campus until it became what it is now.
It was only during the reign of Augustus that Campus Martius was recognized as a territory of Rome.
Also Interesting
Tiber Island
Tiber Island is one of the two islands in the Tiber River in Rome. It is located at the southern bend of the river. This boat-shaped island is attached to the rest of Rome by two main bridges known as Ponte Cestio and Ponte Fabricio since antiquity. Read more......
Trastevere
Trastevere is the go-to-spot if you wish to have a glimpse of the old days of the people of Rome. Mornings in Trastevere are nothing but calm and superb. Read more......
Appia Antica Park
The title Appia Antica Park is just a shortened version of its complete name Parco Regionale dell'Appia Antica. The area is known for its rich collection of ancient treasures, archaeological remains and ruins. You can likewise find some monuments along Via Appia and the park area. Each of the monuments pictures the rich history of Rome. Read more......