The Sistine Chapel
Perhaps one of the most famous churches in Rome is the Sistine Chapel. The elaborately designed chapel is located in Vatican City, the center of Roman Catholicism.
On the exact place of what we know today as the Sistine Chapel, a chapel known at the Capella Maggiore stood, which in English means "the main chapel." The Capella Maggiore became a ruin with lots of crooked walls, hence its demolition was decided. After which, Pope Sixtus IV commissioned the creation of the Sistine Chapel in replacement of the main chapel. Built between 1473 and 1481, the Sistine Chapel was designed by Rome's finest artists including Pietro Perugino, Sandro Botticelli and Domenico Ghirlandaio. Michaelangelo frescoed through the whole ceiling the story of the The Creation and The Last Judgment on the altar wall, which was by far his greatest achievement in the renaissance art and architecture.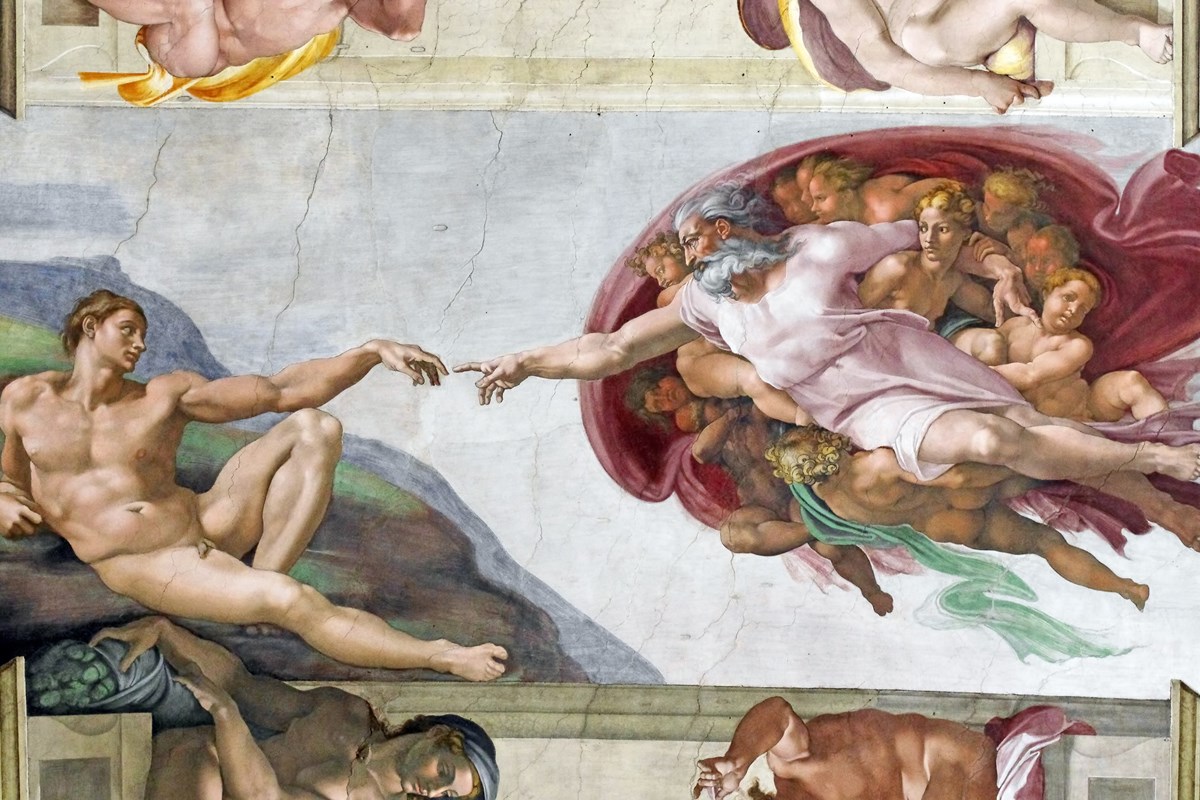 The frescoes inside the Sistine Chapel can be divided into three periods – the period before Moses and the Ten Commandments, the period between Moses and Christ, and lastly the period that followed.
In August 9, 1493 the first mass was held inside the Sistine Chapel in honor of the feast of the Assumption. That ceremony dedicated and consecrated the Sistine Chapel to the Virgin Mary.
The original ceiling of the Sistine Chapel was an azure painted with golden stars. In 1508, Pope Julius II decided for the ceiling to be repainted. He gave the work to Michelangelo. Originally, he was only commissioned to paint 12 figures but he went beyond the unimaginable and frescoed more than 300 figures.
Papal Chapel
The Sistine Chapel has been used as the Papal Chapel for the Conclave, a secret meeting in which the new pope is chose by the College of Cardinals all over the world.
Solemn Ceremonies
The Sistine Chapel continues its function to host important events in the Papal calendar. There is a permanent choir wherein the music has been originally written and scored specially for the chapel. One of the most famous of which is Gregorio Allegri's Miserere.
FAQ
Where is the Sistine Chapel?
The Sistine Chapel is in the Vatican Museums
What is the Sistine Chapel used for?
The Sistine Chapel is used for the Oclave. Cardinals gather to elect a new Pope
Why is the Sistine Chapel so famous?
The Sistine Chapel owes its fame to the ceiling painting 'the creation' made by Michelangelo
How many hours did it take to paint the Sistine Chapel?
Michelangelo took four years to make the paintings on the ceiling
You might also like