The Pasta Museum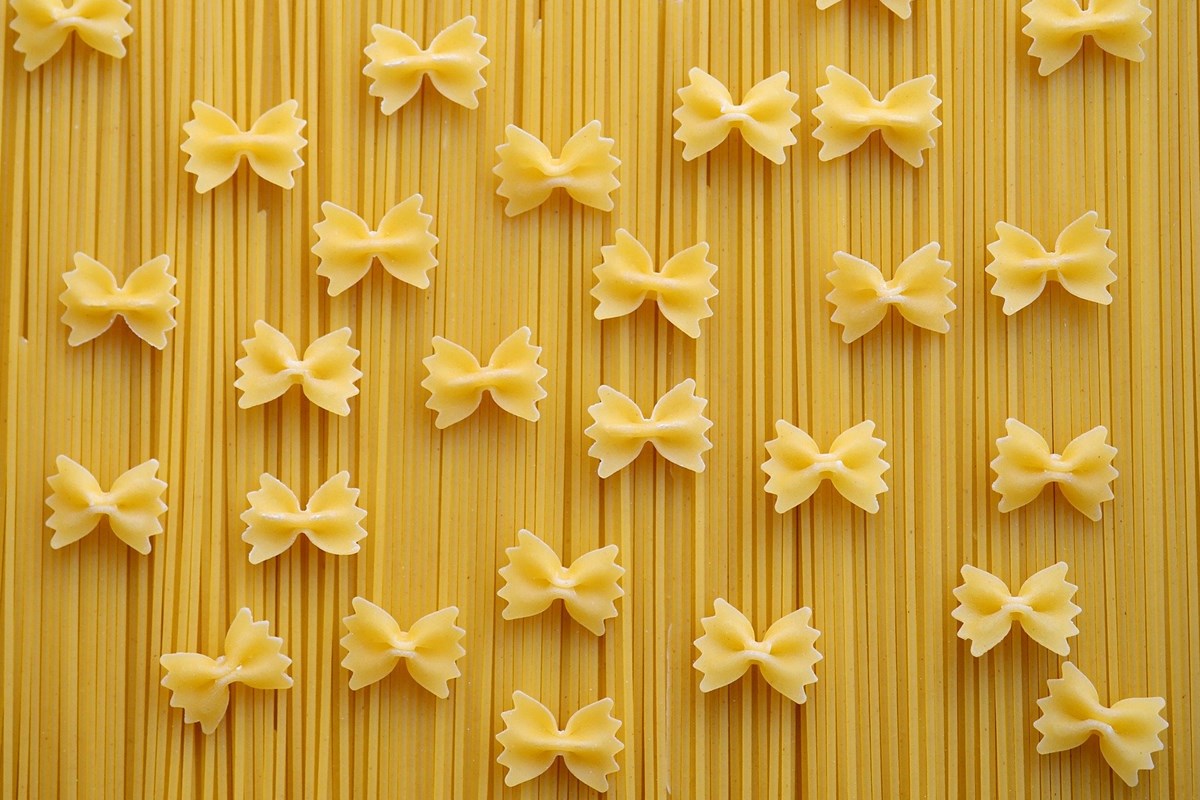 When you say the word Italy, I bet pasta is one of the words that come into your mind! Italy is best known for its elegant cuisine, especially in dishes that are pasta based. Hence, it can't be too surprising that they have a museum that is dedicated to its most popular kitchen ingredient – pasta!
In the Pasta Museum, learn about all Italian dishes. Not only that, you can also see works of art that are made from pasta. Eight centuries worth of Pasta history is spread into the museum's eleven halls. Exhibits include showing the processes of how grain is milled, made into porridge, how pasta dough is made and how it reaches its final form.
The Pasta Museum is the only one in the world with such a theme. For all those who are food and cooking enthusiasts, this place is a must. However, we're pretty sure people from all ages and all interest would enjoy the Pasta Museum as well. Besides, it's a fresh and delicious break from Rome's classical theme.
The museum is owned by the Agnesi Family, who are also the founders of the Agnesi Pasta Factory which can be found in Imperia.
Also Interesting
Museums in Rome
The city of Rome is a one, big museum in itself. Just by walking in its streets and strolling in its piazzas, you can get a taste of Rome's rich history. Read more......
Time Elevator
Time Elevator is a 5D simulation ride featuring the ancient hostory of Rome. A 3D film is played across the screens on a movable platform. Read more......
Lazio
Lazio is among the administrative regions in Italy. The region is divided into five different provinces. Rome is a part of Lazio, just like Ostia Antica, Tivoli and more Read more......