Rome Termini
The official Italian name of this station is Termini Stazione di Roma Termini. It is the main metro station of Rome. All the public transportation in Rome come together at the Rome Termini – from the trains, the buses, the taxis and the shuttles. The Rome Termini also hosts several shops for shopping and dining. These shops are best for passengers who need to wait for the next trip.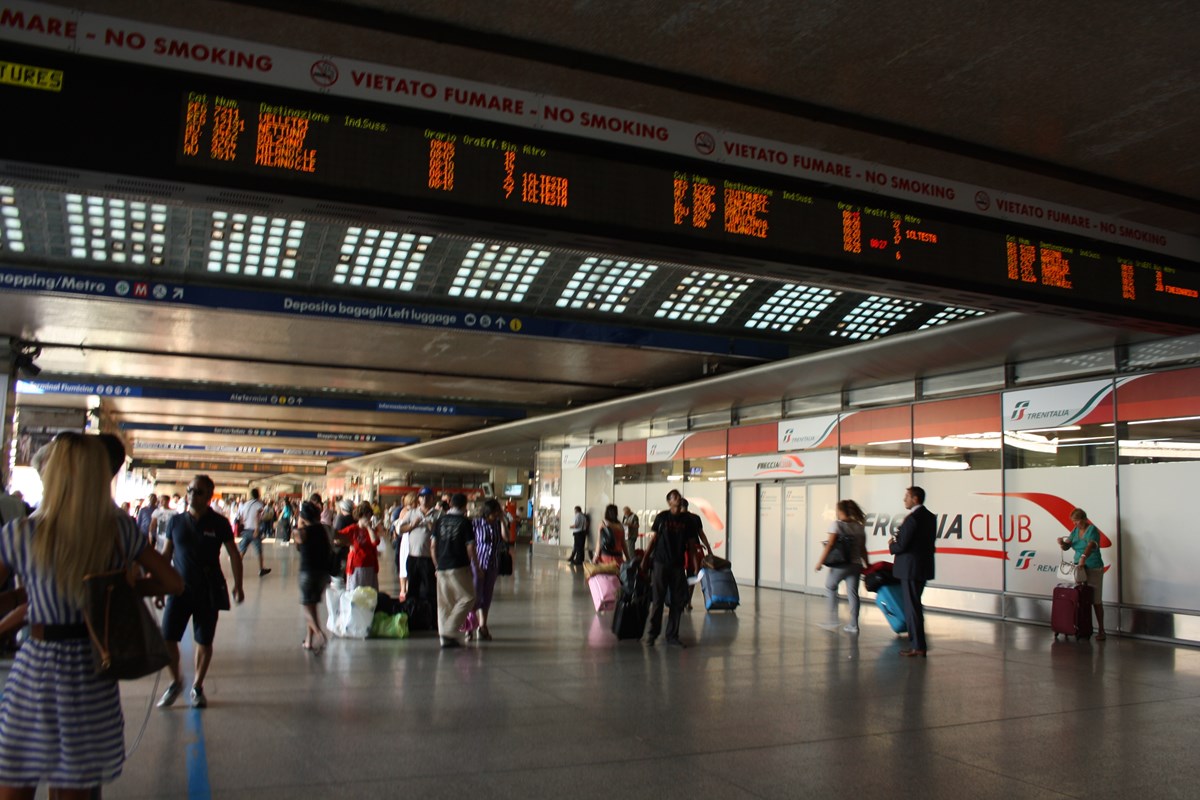 History
In 1867, the first train station in Rome was built. However, it was demolished in 1937 to make room for a larger station – a station that would become a gateway for tourists all over the world. By the Second World War, the construction of the station was temporarily halted.
Angiolo Mazzoni del Grande was the first architect commissioned for the station project. He never completed it so an architect contest was held. Two architect teams won the said contest. Team 1 being Leo Calini and Eugenio Montouri; and Team 2 being Annibale Vitellozzim, Vasco Fadigati, Massimo Castellazzi, and Achille Pintonello. It was in 1950 that Termini, as we know it today, was completed.
It wasn't until 1955 since the subway station at Termini opened, though. The trip only caters transfers from Line A to B and vice versa.
You might also like