Hop On Hop Off Bus Tour
Rome is such a huge city. That is why seeing the entire city just by walking would take more than a day. However, if you are visiting Rome for a very short period or perhaps you do not want to get too tired walking around, there are other options you can choose from.
There are so much amazing sightseeing spots and great things to do in Rome. If you are new to the eternal city and you want to enjoy the beauty of the entire city, the best option to do such is by taking a hop on hop off bus tour.
The bus tour is led by an English speaking guide who will also narrate some stories and history of each specific spot. You will be provided with a headset so you can closely hear what the guide says.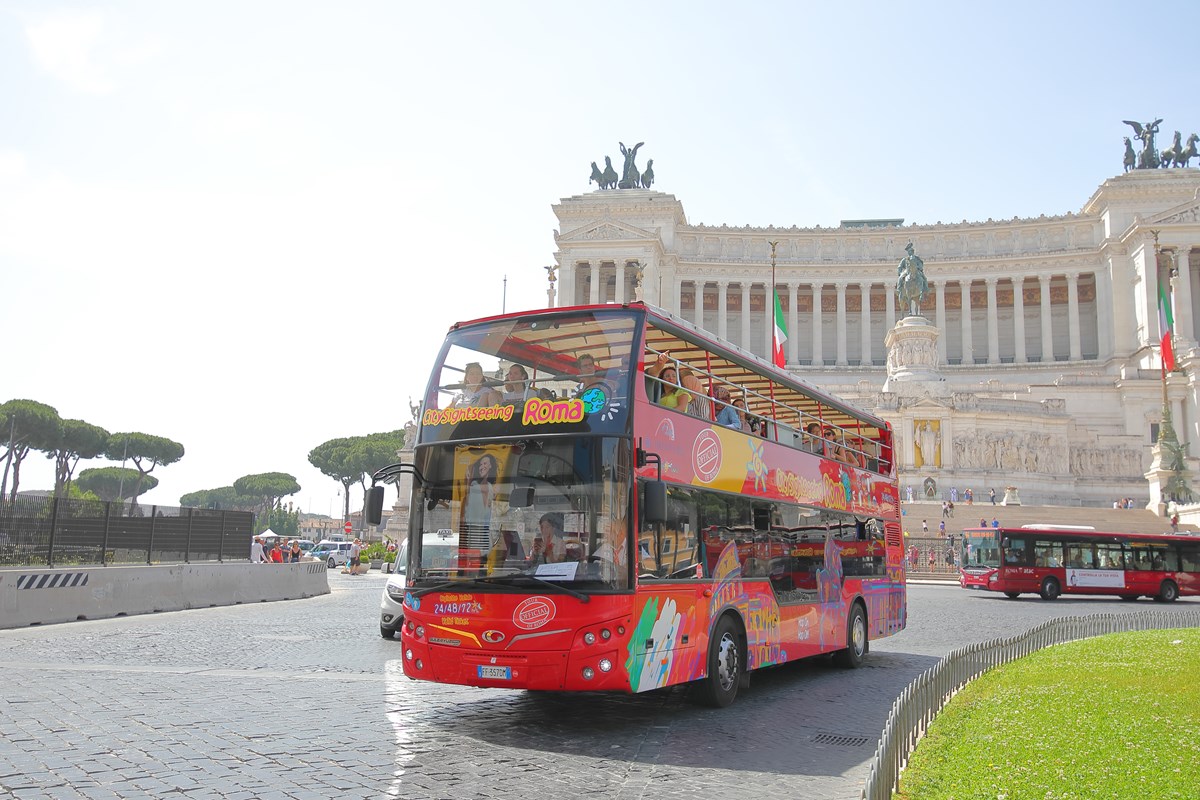 Do not confuse hop on hop off bus to bus tours. They may be almost the same, but they do differ from each other. The hop on hop off bus tour is more advantageous as compared to the bus tour in the sense that you can be able to walk in and out the bus and get a short walk through the sight-seeing spot. If you want to stay for an extended period in a certain spot, you may do so. You can actually stroll around while waiting for the next bus to arrive. Just be sure to use the hop on hop off coupon within 24 to 48 hours. Normally, coupons can only be used within 24 to 48 hours from the time you got it.
The buses operate daily. The first trip leaves from Termini and St. Peter's Square at 9:00 am. The next buses follow with an interval of around 15 to 20 minutes. The last trip leaves at 5:00 pm.
You might also like