Museo delle Cere (Wax Museum)
Museo delle Cere is a famous wax museum in Rome founded in 1958 by Fernando Canini. This museum is the third most important wax museum because of the size of its collection.
The Wax Museum was established after Canini had visited England and France. After seeing the wax museums in the respective capitals, he decided to donate this one in Rome to make sure the country would stay in line with the most important cities of Europe.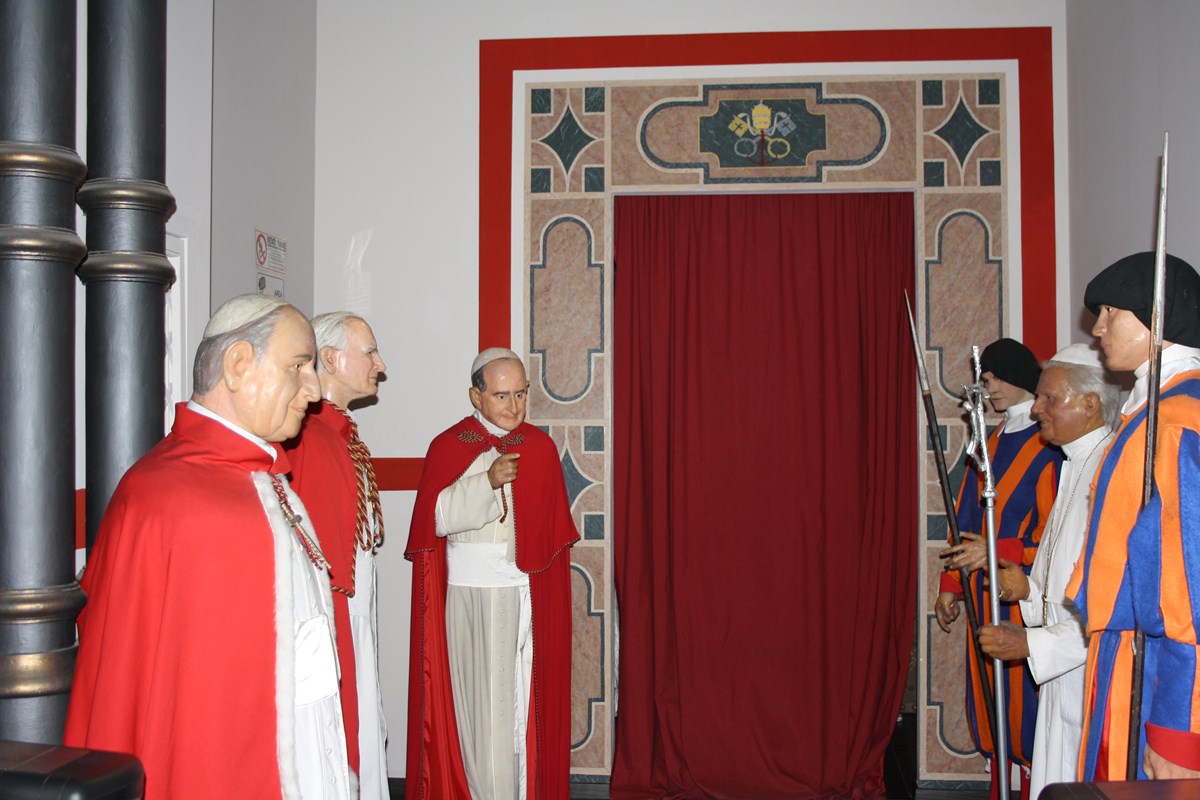 What's in there to see in the Museo delle Cere?
Nowadays, the museum holds more than 250 figures which include main characters of past and current history. These characters are divided in categories:
musicians,
inventors,
ancient Rome,
popes,
fairy tale characters,
actors,
history,
poets and painters.
Among these, you can find Barack Obama, Leonardo Da Vinci, Hitler, Columbus, Oscar Wilde, Snow White… Not only the figures look great, but most of them are also wearing original clothes. So it is a pretty interesting experience to walk inside the museum and see all of these important personalities. For the kids, it's truly a great experience to see their favorite heroes and characters in real size!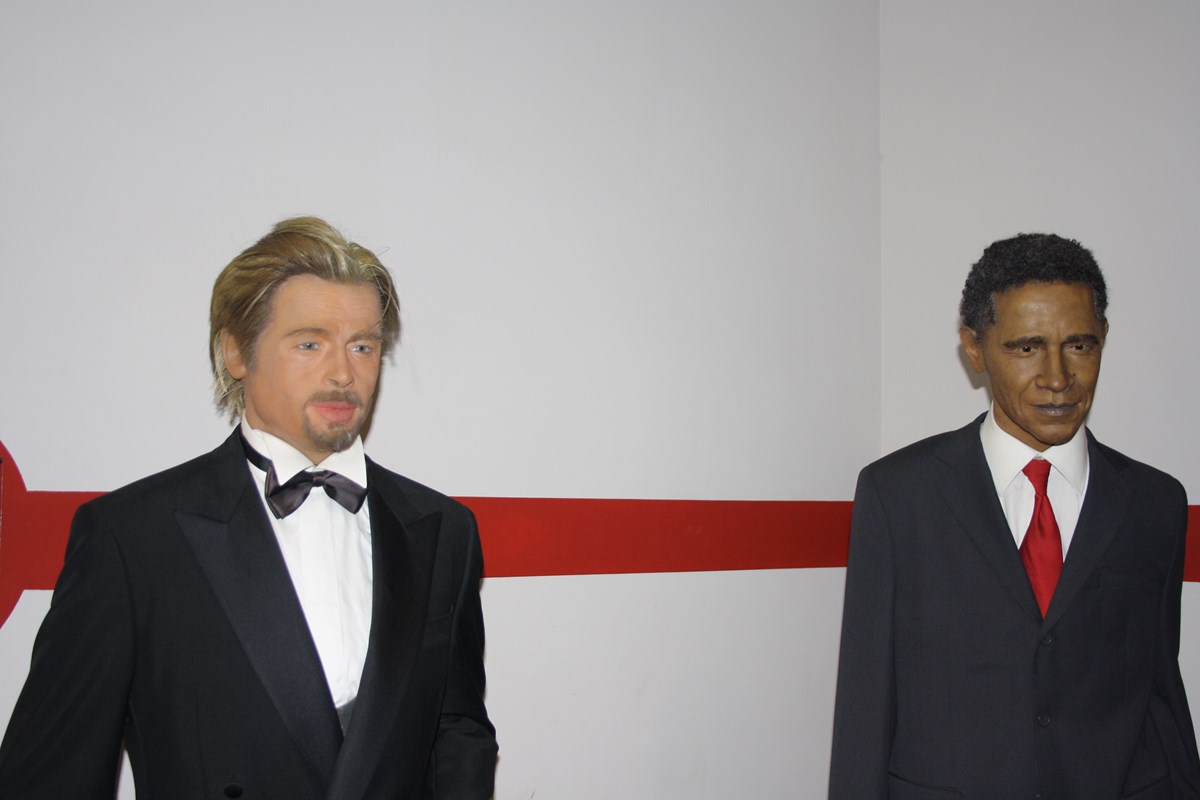 You can watch how all the magic happens!
If you have a further interest in wax figures, you can also watch the process of their making. Museo delle Cere allows people to enter the laboratory where the waxwork takes place. There are 6 processes and you can learn all of them. If you can't wait, you can visit their website as well.
The Museo delle Cere is a great attraction for everyone. It doesn't matter if you go alone, with your partner or with your family: you will have a blast. It's a great way to learn about history and current events without children getting bored, for instance. Both adults and kids will definitely enjoy it. You can spend at least half a day there.
How to reach the Wax Museum?
There are three ways to reach the wax museum: you can either do it by bus, by metro or through both. This is one of the attractions in Rome which has a wide schedule, since the working hours reach till 9pm. So you can even save this visit for the end of the day!
Also Interesting
The Pasta Museum
When you say the word Italy, I bet pasta is one of the words that come into your mind! Italy is best known for its elegant cuisine Read more......
Colonna Gallery
The Colonna Gallery is considered as a valuable jewel of the Baroque era of Rome. The gallery is composed of many rooms. Each room has its own design. Read more......