The Great Synagogue
Symbol of Freedom
The Great Synagogue was designed by Vincenzo Costa and Osvaldo Armanni. It was built between 1901 and 1904. The attention-grabbing ArtDeco design was a deliberate choice to celebrate the new found freedom of the Jewish community in Rome.
Rome was known as a Jewish community in the 2nd Century BC. During the reign of Victor Emmanuel II as the king of Italy, he granted the Jews of Rome full citizenship. Because the old synagogue was demolished, the community began to make plans for a new place of worship.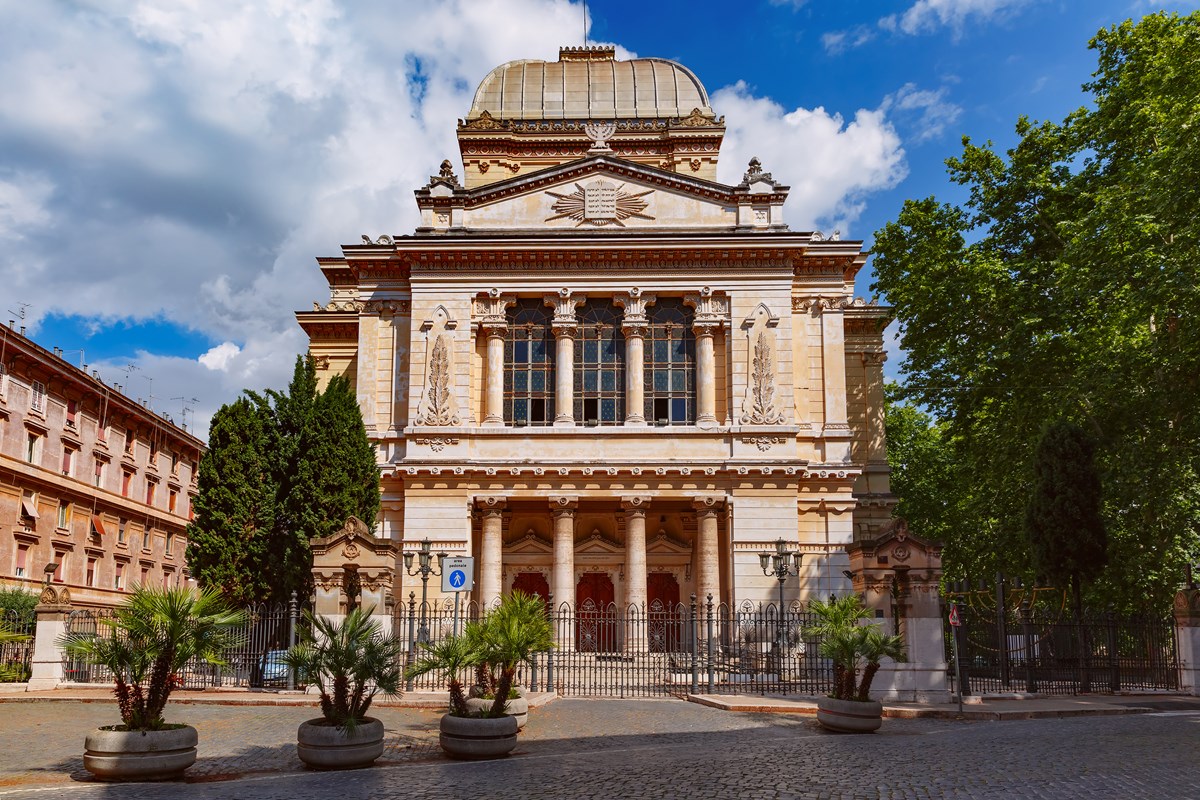 The Great Synagogue is not only a place for prayer and a symbol of the freedom of the Jewish community in Rome, but also serves as a cultural center for the community. It also houses the Jewish Museum of Rome which shows the history of the Jewish community in Rome.
You can find the Great Synagogue at the edge of the Jewish Ghetto on the banks of the Tiber.
Also Interesting
Monuments in Rome
Rome has proven itself to be a strong city, judging by its monuments that have withstood the test of time. Not all monuments in Rome are that lucky Read more......
Rome Segway Tour
The Rome Segway Tour has the advantages of walking or biking sans the hassle and plus the excitement. The Coolest Ride of the 21st Century. Read more......