St. Julian of the Flemings
Like France's Trinita dei Monti and the Dutch's Frisians Church in Rome, Belgium also has its own national church – the Church of St. Julian of the Flemings. In Italian, it's called the Church of San Giuliano dei Fiamminghi.
St Julian of the Flemmings in RomeThe church was founded by Flanders who converted to Christianity during the 11th century. Before it was established as a church, it first served as a hospice. Between 1624 to 1790, the number of registered pilgrims began to keep up and the hospital thence became a shelter for for Flemish crusaders, expatriates and pilgrims. Travelers came not only from Flanders, but also from Artois, Namur, Hainaut, Tournai and Cambrai.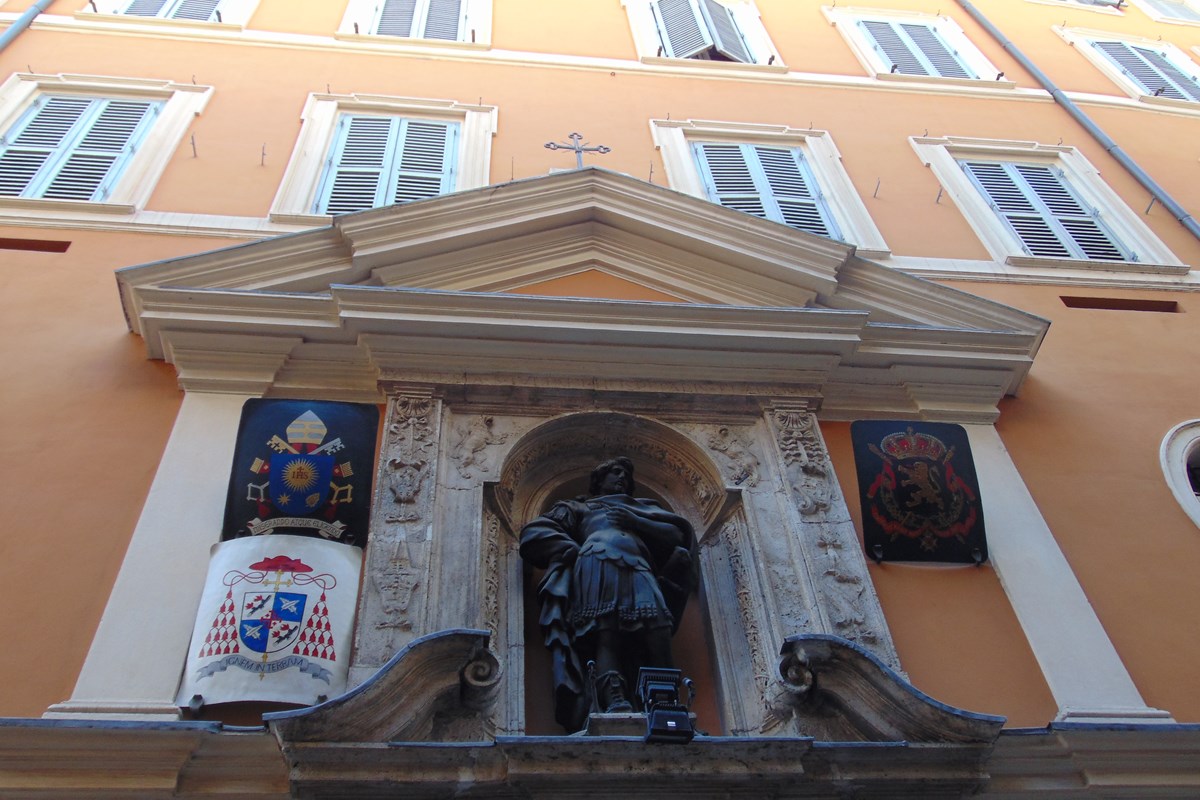 In the early 15th century, a hospital chapel named after Saint Julian was built beside the hospice. This chapel was later enlarged. The church of St. Julian Flemings have stood firm and strong since the 17th century.
Like in every church you'll find, the church of St Julian of the Flemings houses artworks which date back from the 18th century. The church's ceiling shows a representation of the county of Flanders and the cities of Bruges, Ghent, Ypres and Schilldering. The ceiling painting was created in 1717 by the Englishman William Kent.
You might also like