National Museum of Rome
The National Museum of Rome, also known in Italy as Museo Nazionale Romano, is a set of museums where archeological treasures are exhibited. The whole museum is being divided among different branches throughout the city. The archeological collections, which are marked as among the most valuable in the world, were being distributed all over the three buildings of the museum.
Baths of Diocletian
The Baths of Diocletian were once considered as the largest as well as the most luxurious imperial and thermal baths available to the public in Rome. They were built by successive emperors somewhere between the years 292 and 306. The foundation of the baths was commissioned by Maximian and was built in honor of Emperor Diocletian, thus named after him. The baths used to be located at the upland on the northeastern part of Viminal, the smallest among the Seven Hills of Rome.
Prior to becoming part of the museum, the building has undergone thorough renovations. The baths of Diocletian are said to serve as the bath of those people who were primarily residing in Quirinal, Esquiline and Viminal.
The building was composed mainly of marble and bronze. The museum's octagonal corridor is believed to be part of the Baths of Diocletian.
Address
V.le E. De Nicola 79
Rome, Italy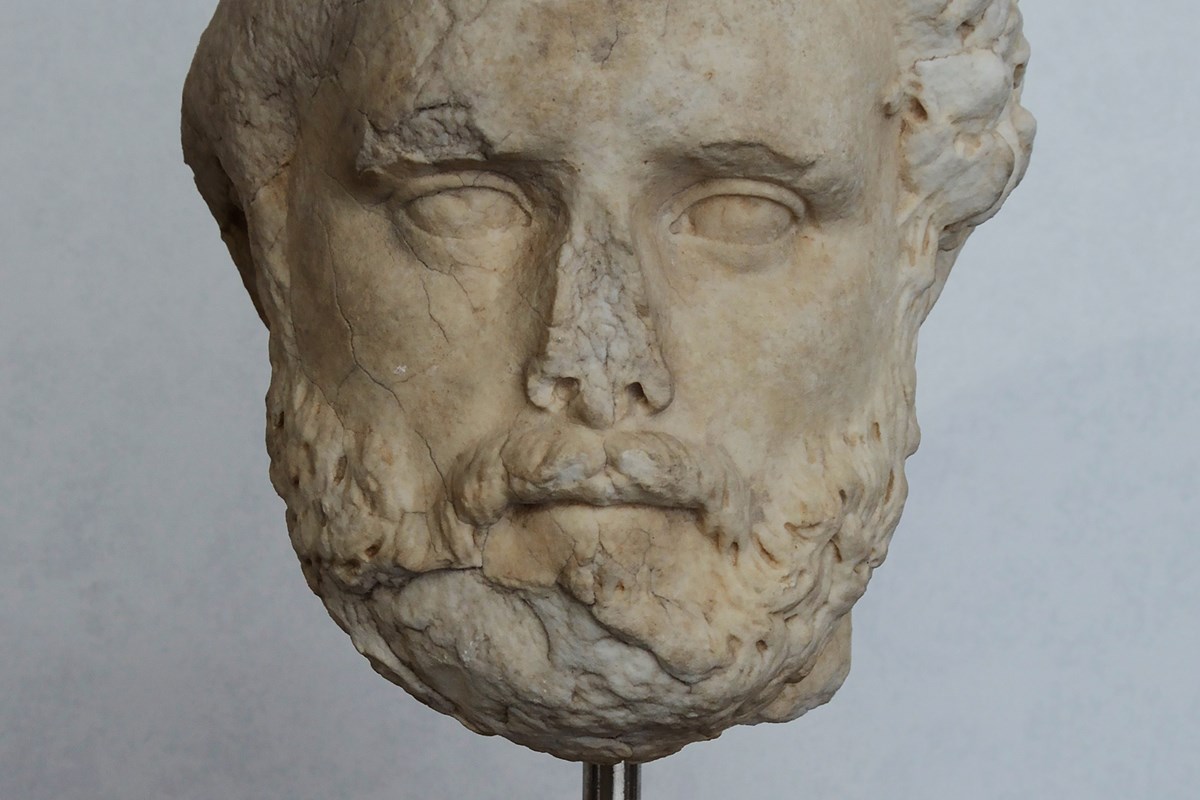 Palazzo Altemps
The Palazzo Altemps is located directly at the northern part of Piazza Navona. It was founded in the year 1477, which was originally designed by Melozzo da Forli for Girolamo Riario. The construction of Palazzo Altemps was deferred until its completion in 1568.
The original Altemps collection can still be found in Palazzo Altemps. Among these collections that can be found in the building are the sixteen images of the Egyptian and the Mattei anthologies.
In the 19th century, the Palazzo Altemps turned out to be the property of the Holy See and was once used as a theological college for a short period of time. In 1982, the right of the Palazzo Altemps was conferred to the Italian State. It then became a museum in 1997 after 15 long years of refurbishment.
Address
Via di S.apollinare
Rome, Italy
Palazzo Massimo alle Terme
The Palazzo Massimo alle Terme was built by Massimiliano Missaimo. It includes a portion of an old 16th century villa which was constructed among the rest. Palazzo Massimo alle Terme, which was originally built for scholastic function, was partially used as a military hospital during World War II. It was then inaugurated as among the parts of the museum in 1995. The renovation thereof was completed in 1998.
Among the displays found in the building are the empire, late empire and republican sculptures. The building also houses collections of jewelries and coins, as well as paintings, mosaics, and frescoes.
Address
Piazza dei Cinquecento 68
Rome, Italy
You might also like