Villa Borghese and Gardens tour
With this three-hour tour, you will walk through Villa Borghese and its gardens. For the first two hours, an English speaking guide will tell you all about the wonderful art collection that is housed on Villa Borghese. You will go along the Caravaggio Room where St. Jeroma and David with the Head of Goliath will be found. The tour will then proceed to the works of Bernini, Canova, Raphael, Perugino, Rubens and Titian.
The last hour will be spent in the outdoors, where there are gardens, several fountains, monuments and a diverse flora. The tour ends in the Pinicio terrace where tourists can enjoy a breathtaking view over the Piazza del Popolo.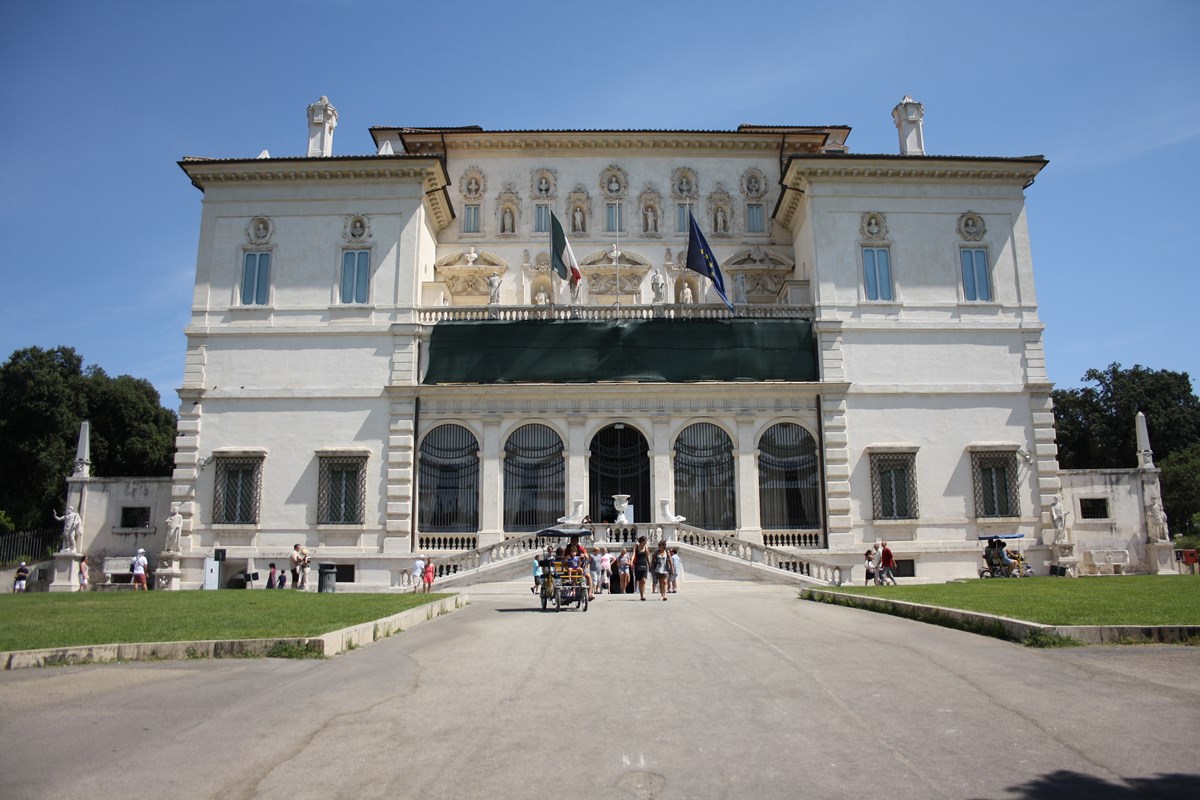 The tickets are included when you avail the tour. Maximum class size is 20 persons, so that the guide has time for everyone.
When you book the tour online, you will receive a voucher. Take this voucher along with you as this will serve as your proof of payment.
Another thing to keep in mind is to order your tickets for Villa Borghese ahead of time. The tickets are often sold out a month in advance. When you book this tour online, you will get a mail voucher online. Take it during the tour for it is your proof of payment.
You might also like