Municipal Gallery of Modern Art
In the 20th century, a lot changed within the arts. And since then, many different styles have originated. The Municipal Gallery of Modern Art celebrates these changes in art and architecture through their displays and exhibitions.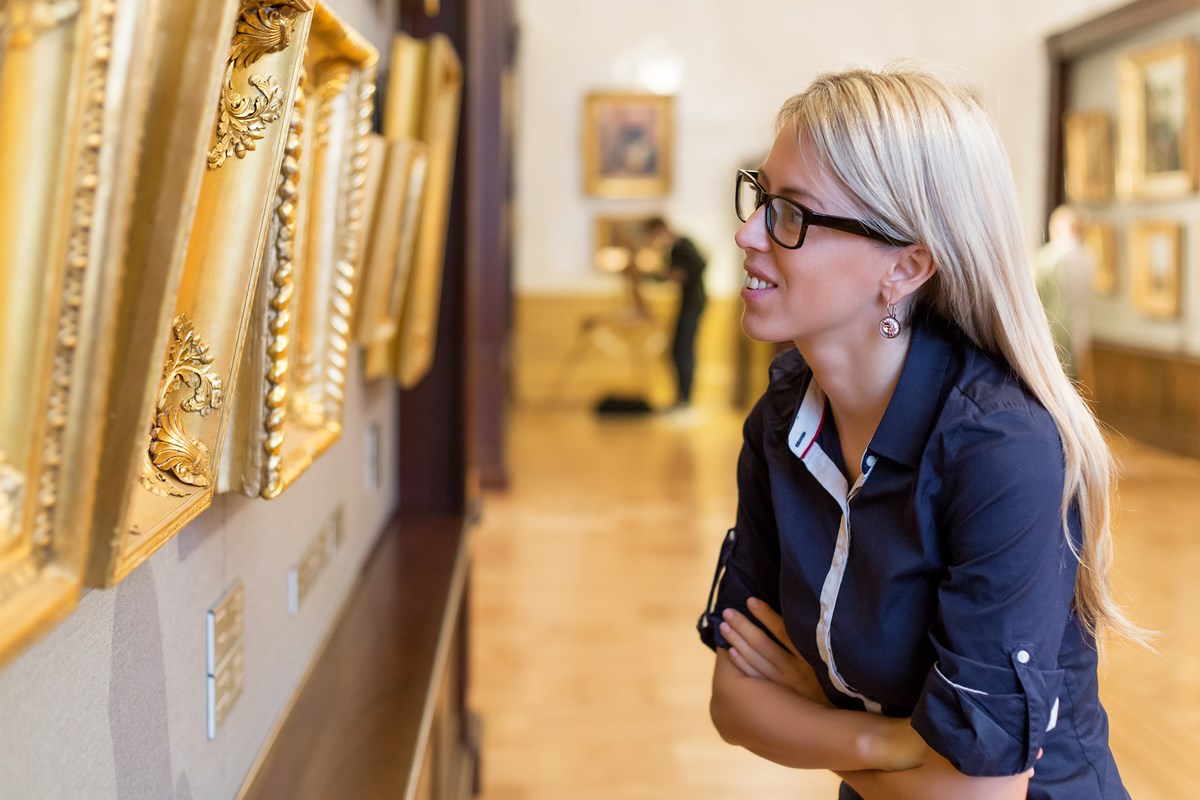 Think of impressionism, expressionism, pointillism and other important developments in Italian art. In addition to the 130 plus collections of Italian art, the gallery features a library and archives. Scholars and enthusiasts can request access to the facility which is equipped with high-tech photographic and scientific research equipment. The catalogues are computerized for faster and easier browsing.
The gallery is located inside an ancient convent at the Barefooted Carmelites.
Opening
Tuesday to Thursday from 9.00 to 19.00
Sunday from 9.30 to 13.30
Admission
Full Price € 6.50
Also Interesting
Museums in Rome
The city of Rome is a one, big museum in itself. Just by walking in its streets and strolling in its piazzas, you can get a taste of Rome's rich history. Read more......
GNAM
GNAM short for Galleria Nazionale d'Arte Moderna e Contemporanea is a museum in the parc of Villa Borghese in Rome Read more......
The Maxxi Museum
If you think Rome is all ancient history, then think again. As the world evolves, art also goes with it. Modern and contemporary art and architecture arise. Read more......