A Quick Overview of the Hotels in Rome
With its immeasurable collection of ancient art and architecture, Rome has always been one of the most sought after places worldwide that tourists would love to visit. Rome is known for its many historical and cultural attractions. It has a lot to offer to the tourists just like the famous Colosseum, the great St Peter's Basilica, Raphael's tomb at the Pantheon and the Galleria Borghese. Tourists should also not miss visiting the daunting Vatican Museums as well as the ruins at the Roman Forum. Also, if you want to enjoy good food and great entertainment, Rome is the best place to be.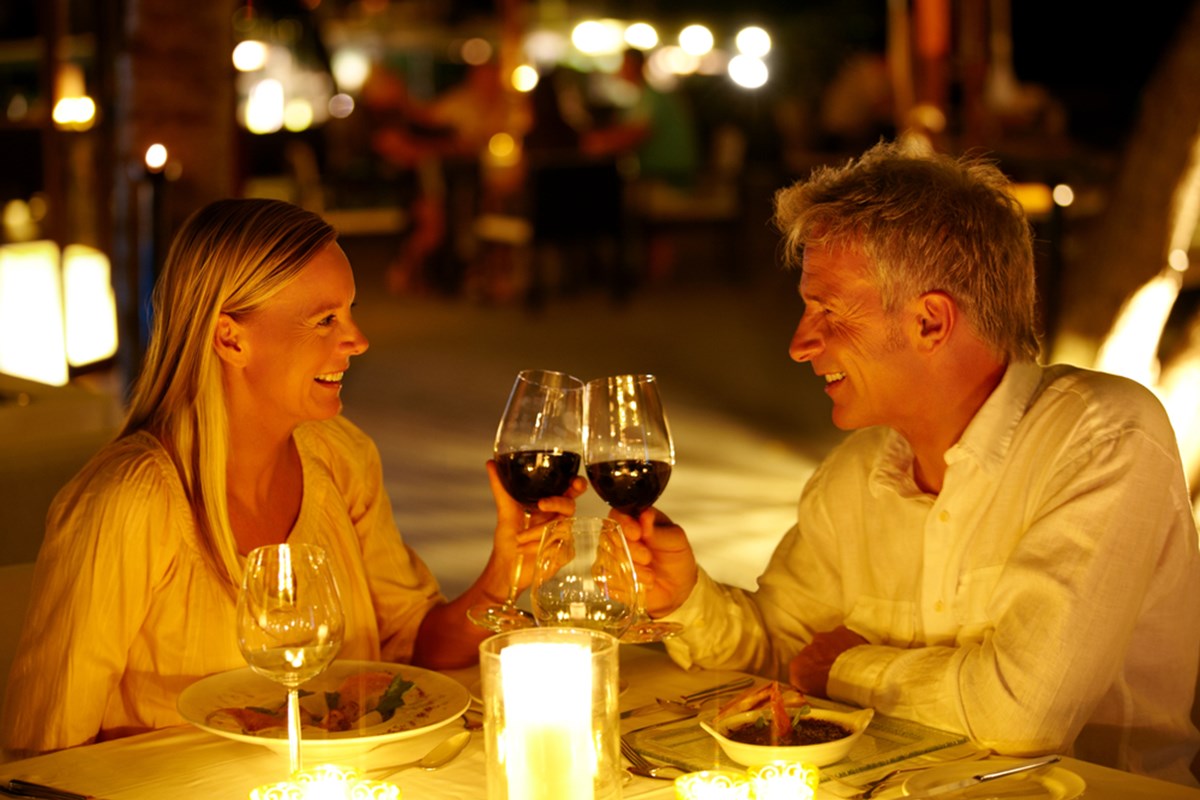 One among the most important things you need to plan ahead before visiting Rome is the place to stay. As much as Rome provides a great number of astonishing sightseeing spots, it likewise offers a wide array of hotels to choose from. Hotels may vary according to prices, facilities and amenities, as well as according to the comfort and luxury they may provide to their guests. Here are some things you may need to take into consideration prior to visiting Rome.
Rome is known to be among the beautiful places that tourists love to visit anytime of the year. With this we can say that there is no such thing as a "low season" in Rome's tourism. This means that hotels are most likely to be fully booked each time of the year and visiting Rome without getting a previous reservation may cause interruptions and inconveniences.
Unlike any other tourist destinations worldwide, Rome is not a compact city. You can hardly find cheap hotels at the center of Rome where most of the tourist spots like Piazza Navona, Trastevere, and Trevi Fountain are located most especially during very peak seasons.
There are lots of hotels around almost every specific tourist spot in Rome. Because of this, you need to research more about where you plan to stay. Most of these hotels are accessible online. Also, you need to be extra careful in choosing the hotel. Read a couple of reviews and try to locate the hotels using the address provided. If possible, call the hotel's hotline for verification. This is because not all hotels claiming to be near a specific area can really be found in such area.
Hotels in Rome vary from facilities or amenities they offer. When doing your research on a hotel, be sure to include the things that the place where you intend to stay while in Rome offers the facilities you want. For instance, you may check whether the hotel has indoor or outdoor swimming pool or perhaps if the hotel has non-smoking rooms. The following may be among the facilities you want to consider when choosing a hotel.

Restaurant
Luxury rooms
Clean rooms
Spa
Wellness center
Internet or Wi-Fi
Shuttle
Tourist tour guide service
Secured parking area

You may also check whether the hotel has a safe neighborhood or perhaps if the hotel is appropriate enough for you to rest peacefully especially during night time.
For travelers with special cases like visiting Rome for a honeymoon, you may check on the perfect hotel which has a romantic ambiance. You also have to check on the hotel's policies and house rules especially when dealing with visitors having dogs or pets with them. For a family traveling with infants, check whether the hotel is infant and child friendly to ensure that your baby and/or your kids will enjoy their stay in Rome.
Prices of hotels in Rome may vary. Depending on the location and facilities offered, you can get as low as 45 euros per night to as much as 400 euros a night.
Here are some of the hotels you may find interesting which are located near the specific tourist spots in Rome.
Colosseum to Roman Forum
Staying at the heart of Ancient Rome give you a convenient access to a lot of great attractions like the Colosseum, Forum Romanum, Palatine Hill and many more. Since its location is in the center of the area with the most ancient attraction, it's the best place if you want to walk around and visit ancient attraction by foot without using public transport.
There are many hotels in this area. This is why we made a sub-selection of the top rated hotels near Colosseum and Forum Romanum.
Piazza Navona to the Pantheon
Most of Rome's activities can be experienced in Piazza Navona where a huge oblong square is located. At the core area of the square. you can find Bernini's fountain, the Four Flowing Fountain, also known as La Fontana dei Quattro Fiumi. One among the Baroque masterpieces that can be found in Piazza Navona is the Sant' Agnese in Agone. Just a short walk from Piazza Navona, you can find the Pantheon which is historically known to be the grand monument of the ancient gods of Rome.
Check on the list of the top rated hotels along Piazza Navona and Pantheon.
Spanish Steps to Trevi Fountain
In order to reach and appreciate the real beauty of the twin arched Renaissance grandeur of Trinita dei Monti, you need to climb first the Spanish Steps- an iconic cosmic stairway. Not to forget the Trevi Fountain, which enclosures a legend: tossing in a coin to the fountain ensures your return to Rome at least once again in your entire life.
Please check in some of the excellent hotels near the Spanish Steps and the Trevi Fountains.
Via Veneto
You will surely get fascinated with the vast of sophisticated porticoes of the grand hotels along Via Veneto's street. If you are looking for bars that serve perfectly mixed cocktails or perhaps you are craving to dine at elegant cafes, then Via Veneto is the perfect place to be.
There are actually a wide selection of great hotels in this area. With this, we have collected some of the luxurious hotels in Via Veneto.
Vatican to Trionfale
Vatican stands as the home of the Pope. You will surely be captivated with the 4,000 years old obelisk standing at the center of the St. Peter's Square, not to mention the great St. Peter's Basilica. You will surely not miss seeing the magnificence of Michelangelo's monumental vision of creation which was intricately painted at the ceiling of the Sistine Chapel. On the other hand, you may find a wide array of food stalls at the Trionfale market.
Should you wish to avoid a bee-line to enter the Sistine Chapel, you may consider picking one among the hotels near Vatican to Trionfale.