Bernini Mystery Tour
Bernini was a popular artist and architect during the 17th century for the many churches, monuments, squares and fountains he designed. Up until now, his works live on and his designs have been a major influence on the look and feel of Rome as whole. He was known to be one of the official artists of the Papal court, having been asked to work on most of the Church's projects.
Dan Brown's Book
Bernini's works were the inspiration of the American writer Dan Brown in writing a novel titled Angels and Demons.
The story revolves around the death of the Pope and the threat to the four prophecies by the long lost organization: the Illuminati. In a chase across Rome, the protagonist follows a path through Bernini's greatest works.
Dan Brown is famous for his historical fiction novel "The Da Vinci Code" which was also a mixture of historical facts and a fictional plot.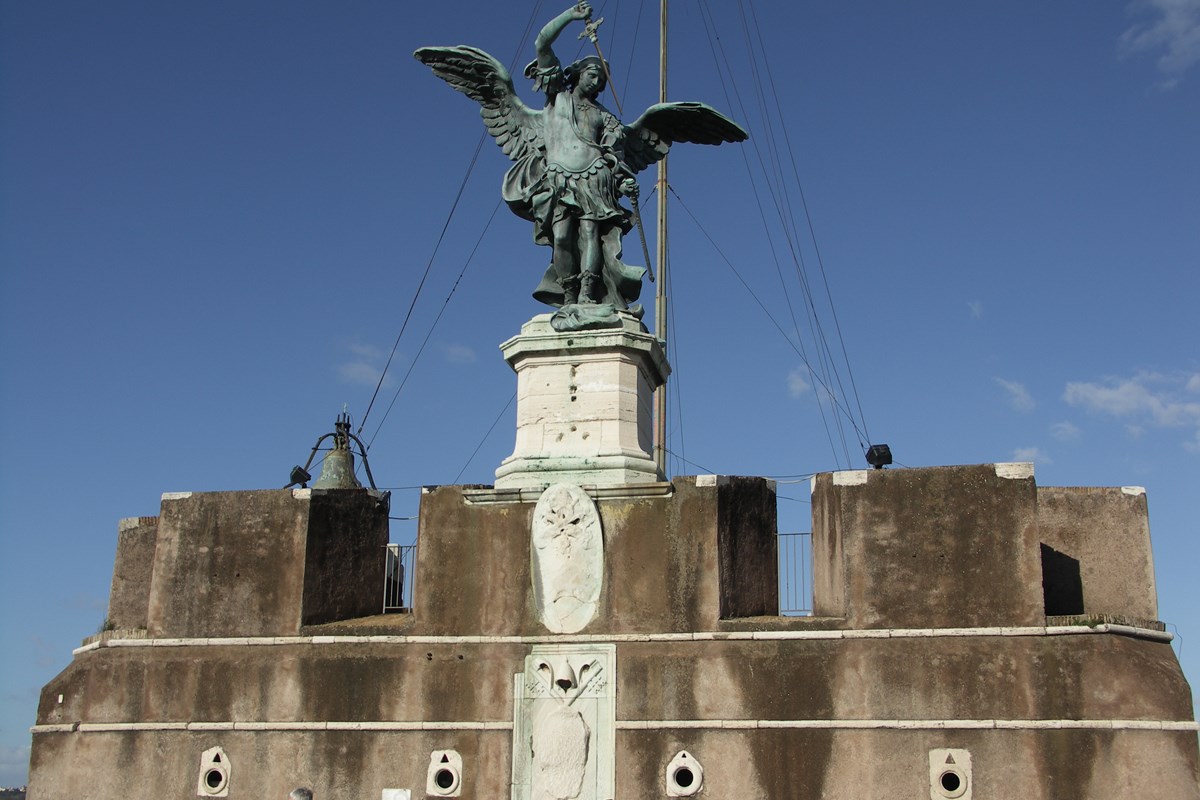 Many sites that are featured in the book include:
The Vatican City
The Pantheon
Angel's Burght
Piazza Navona
Film Adaptation
The book Angels and Demons was adapted into a film by the same title. Tom Hanks plays the role of the book's protagonist, Robert Langdon. The film featured a lot of the famous historical sites in Rome in a full high definition Hollywood production.
However, a lot of historical details were left out and tweaked, making the information content lower in the film than in the book. Overall, it was an excellent film and a must-read for history buffs like us.
Excursion
Love the Dan Brown's Angels and Demons? Feel like you wanna go through a chase across Rome and pretending to chase the infamous Illuminati? The Angels and Demons tour is perfect for you.
This tour is not only for those Dan Brown fanatics but also for those who want to tour the famous Rome sites in with an added thrill and adventure.
You might also like