Colonna Gallery
Colonna Gallery is one among the biggest and the oldest private palaces in Rome, housing the most gigantic collection of art works. It is situated at the base area of the Quirinal Hill, and is adjacent to the Santi Apostoli church, just the same place as Palazzo Colonna. You can be able to access the gallery through the main entrance, which is located at Via XXIV Maggio.
History
The Palazzo Colonna was built in the mid-1600s. It was constructed in part over the ruins of the old Roman Serapeum. During 1300 to 1500, the Palazzo Colonna was used primarily as a family fortress. In November 11, 1417, Oddone Colonna was proclaimed as the new Pope and was baptized as Martin V. During Oddone's reign as the Pope, he appointed the Palazzo Colona as the papal residence and office. He resided in the palace from 1420 until he died in the year 1431.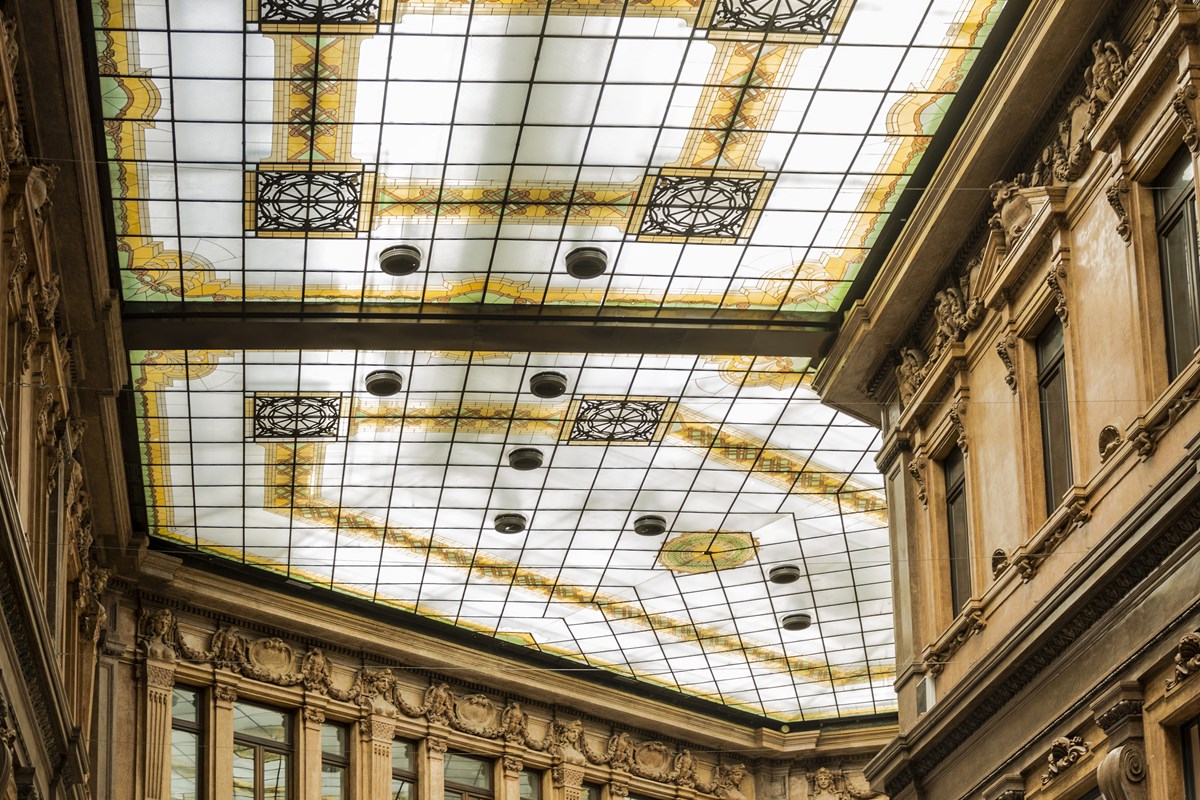 The gallery was founded by Cardinal Girolamo I Colonna and Lorenzo Onofrio Colonna, Girolamo's nephew, in 1654. Architect Antonio Del Grande was the one who designed the construction of the palace. The gallery was inaugurated in 1700 by Philip II, the son of Lorenzo Onofrio. The embellishment oeuvre on the palace's ceilings was painted with the help of G Coli, Sebastiano Ricci and Chiari G in 1702. After a year, the Flippo Colonna Gallery was opened.
When Emperor Charles V's army attacked Rome in 1527, Palazzo Colonna was among those few structures that were not devastated by the assault. This is because of the good relationship of the empire to the Colonna family. During the time of attack, the palace was one of the places in Rome that is considered as the safe haven which housed three thousand Romans and more.
The Gallery
The Colonna Gallery is considered as a valuable jewel of the Baroque era of Rome. The gallery is composed of many rooms. Each room has its own design. Some rooms are ornamented with frescoes aging from 1664 which were made by Pieter Mulier, Crescenzia Onofri and Claude Lorraine. There are also rooms which have frescoes that were made by Pietro Bianchi and Pompeo Batoni in the 18th century. You can also find the Princess Isabelle rooms at the older wing of the gallery. The frescoes at these rooms were done by Carlo Cesi, Pinturicchio and Antonio Tempesta.
You might also like