Illumination Tour (Angels and Demons Tour)
Discover Rome in its evening splendor and witness all its major landmarks illuminated. A mixture of mystery and romance, the Illumination Tour will give you a whole new view of Rome.
The tour sets off at Via Veneto, then goes to Piazza Fontana del Tritone and Barberini both designed by Bernini.
Of course, one of the most famous landmarks in Rome is not to be missed in this tour – the Colosseum. If the Colosseum is grand at day, it is equally or even more grand at night. Lights inside the amphitheater create a majestic effect from the outside. It's as if the Colosseum has come to life, like there is a celebration going on.
After that, the tour proceeds to the ark of Constantine, the Palatine, the Temple of Vesta, the Theater of Marcella, the Capitol, Tiber Island, the Synagogue, Castel Sant' Angelo, and the St. Peter's Square and Basilica.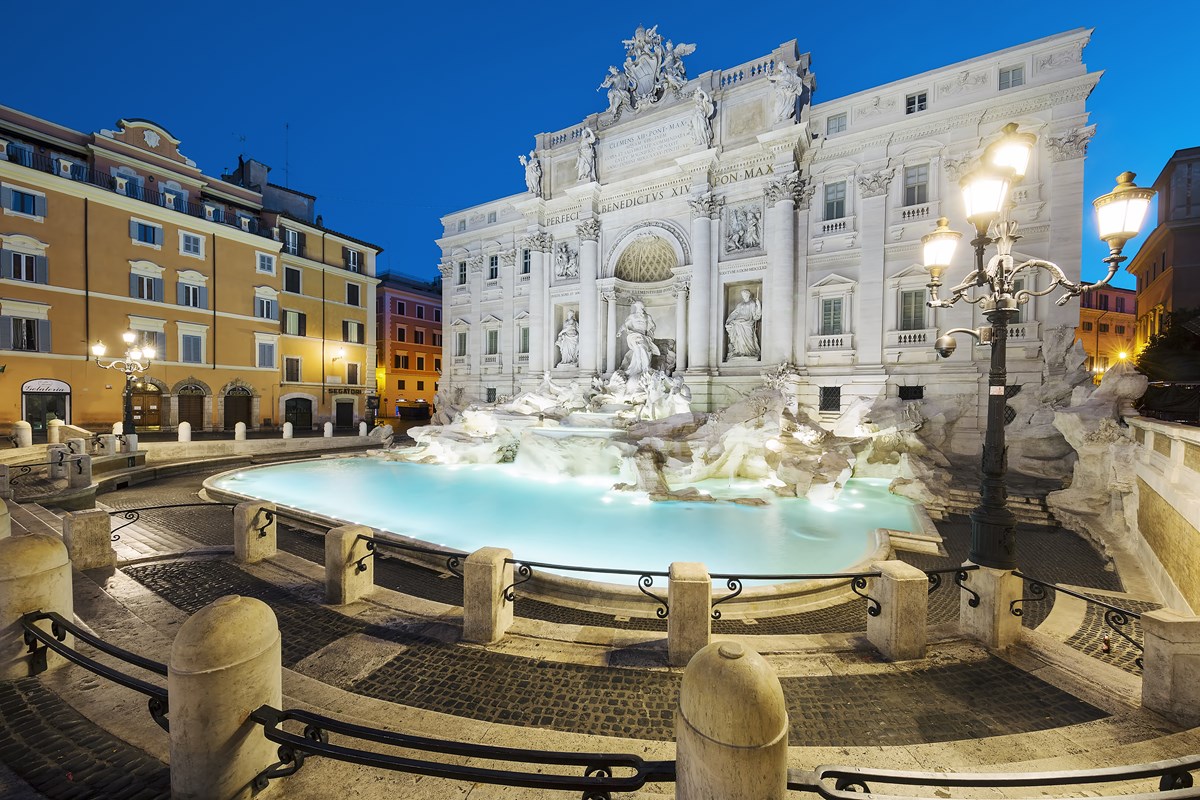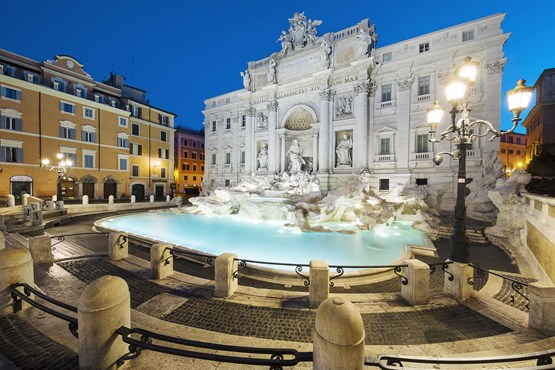 During this panoramic visit of the city, you will also be led to the famous Trevi Fountain, once of Bernini's creations. Remember to toss a coin over your shoulder and into the fountain. Legend has it that whoever does this will surely return to Rome.
An additional option that tourists love to do after the tour is to grab a pizza at a local diner. This can be availed as part of the tour package. The pizza diner will explain how they make the pizza so you can do it for yourself. They also have local folk singers to keep the customers entertained through the night.
At the end of the tour, you will be dropped off at your hotel or someplace near the vicinity.
It is also important to note that the tour depends on the weather. Usually in July and August, the tour will be driven with an open bus.
The tour lasts approximately two hours and is accompanied by an English speaking guide. This tour is available for booking all year round, with the exception of Christmas Eve and New Year's Eve (December 24 and 31).
When you book the tour online, you will receive a voucher. Take this voucher along with you as this will serve as your proof of payment.
You might also like