Explora Children's Museum
Museums can be fun for adults, but for children? Naah, not so much or probably not at all. Rome, no matter how rich in history and culture it may be, is no different. Hence, the Explora Children's Museum was created.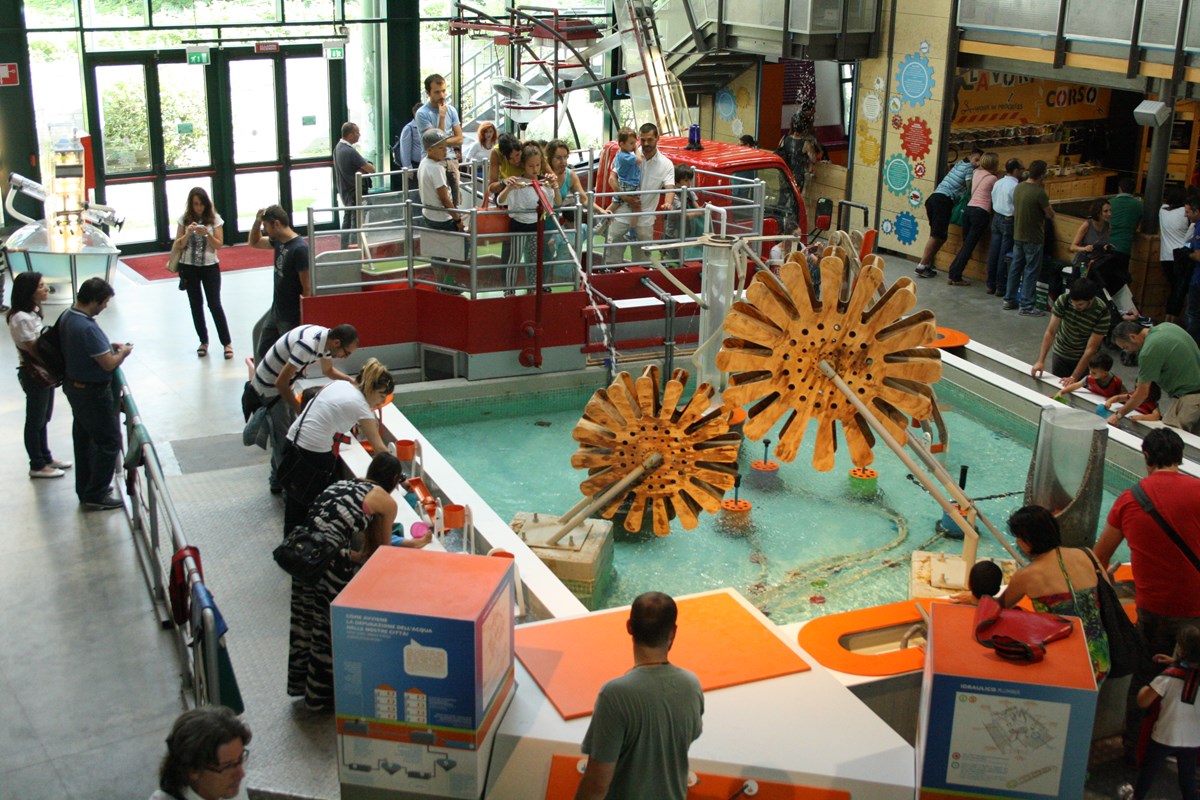 Explora is a museum for our young visitors, where they are playfully introduced to science and history combined. The place is interactive so they can work with the different materials and tools around. Explora lives by the motto "Learning by Doing" and this museum is something that not only kids, but also the adults, will surely enjoy.
The museum is very child-friendly especially because of their age-appropriate approach. There is an area suitable for 0-3 years old, 3-6 years old and 6-12 years old. This way, it is made sure that children will enjoy the activities because it is suited for them.
The activities are focused on the environment, communications, economy and new technologies. Because it is interactive, children can feel free to discover things for themselves.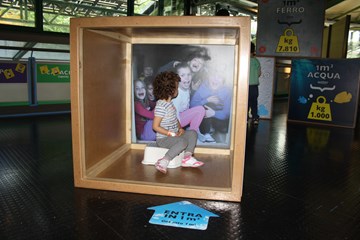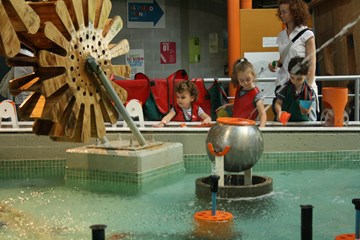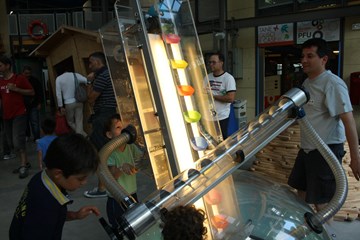 On the ground floor are temporary exhibitions and workshops that are changing every now and then. The small explorer's space for children under three years old is open during Tuesdays and Thursdays. The workshops and other additional activities are usually scheduled on the weekends.
Entrance
Children under 1 year    Free
| | |
| --- | --- |
| 1-3 years | € 3.00 ($3.88) |
| Over 3 years and Adults | € 7.00 ($9.00) |
Business Hours
Visiting takes about 1 hour and 45 minutes. You can also sign up for one of the four tours.
Tour 1: 10:00 – 11:45 except during August
Tour 2: 12:00 – 13:45
Tour 3: 15:00 – 16:45
Tour 4: 17:00 – 18:45
The tours are not accompanied by a guide. Children and families can freely choose where they will play and for how long. There are English speaking staffs that are on stand-by though, if ever you need help, as the exhibits are in Italian.
You might also like