Tours
POPULAR EXCURSIONS
Rome Tourist Card
Rome Tourist Card
Snap up the Rome Tourist Card and you'll get everything you need to explore Rome's top highlights including Colosseum, Palatine Hill, Roman Forum and Hop on/off bus. You can even choose the order you see things in.
Colosseum, Roman Forum & Palatine Hill: Priority Entrance
Colosseum, Roman Forum & Palatine Hill: Priority Entrance
Skip the long lines at the Colosseum with this priority-entrance ticket. This ticket will let you bypass the crowds. And after exploring the Colosseum you can head to the area of the Roman Forum and the Palatine Hill.
Vatican Museums & Sistine Chapel: Skip The Line
Vatican Museums & Sistine Chapel: Skip The Line
This ticket will make you save stress and time by allowing you to get priority entrance and skip the line. Visit the the countless masterpieces by Michelangelo, Raphael, Caravaggio, Tiziano and the Sistine chapel.
Borghese Gallery: Fast Track
Borghese Gallery: Fast Track
Galleria Borghese is located in the villa of the park Villa Borghese. Admire the architecture and furnishings of this beautiful villa. It is a museum full of art from the Renaissance. The collection includes several sculptures and paintings. Because of limited capacity get tickets for this museum weeks in advance.
St. Peter's Basilica: Dome Climb with Guide
St. Peter's Basilica: Dome Climb with Guide
Get the most out of your visit to St. Peters with a guided tour to climb the basilica's dome designed by Michelangelo and admire one of the stunning view. After the tour, you can explore the the basilica at your own pace.
More excursions & tours
Explora Children's Museum
Museums can be fun for adults, but for children? Naah, not so much or probably not at all. Rome, no matter how rich in history and culture it may be, is no different. Hence, the Explora Children's Museum was created.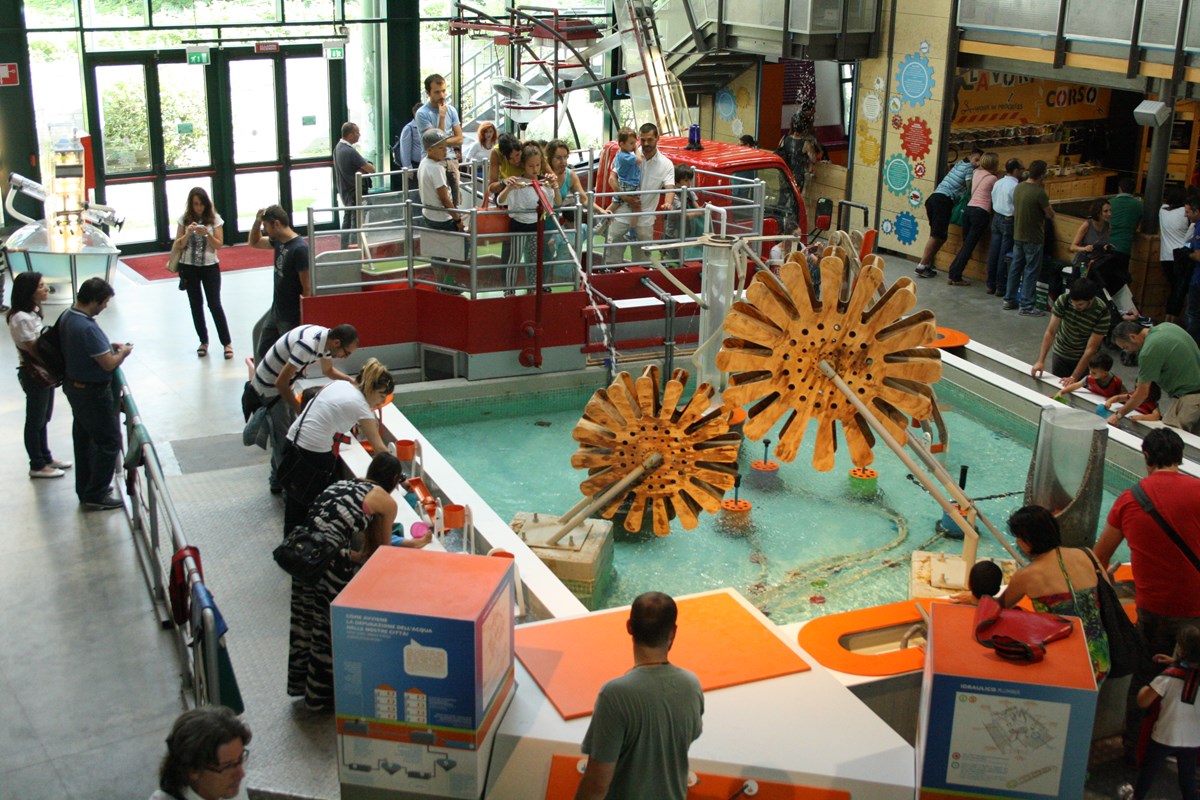 Explora is a museum for our young visitors, where they are playfully introduced to science and history combined. The place is interactive so they can work with the different materials and tools around. Explora lives by the motto "Learning by Doing" and this museum is something that not only kids, but also the adults, will surely enjoy.
The museum is very child-friendly especially because of their age-appropriate approach. There is an area suitable for 0-3 years old, 3-6 years old and 6-12 years old. This way, it is made sure that children will enjoy the activities because it is suited for them.
The activities are focused on the environment, communications, economy and new technologies. Because it is interactive, children can feel free to discover things for themselves.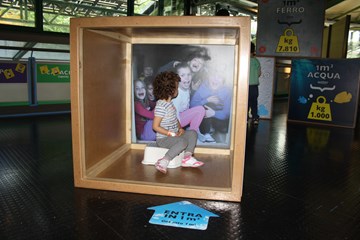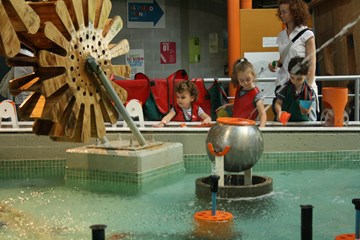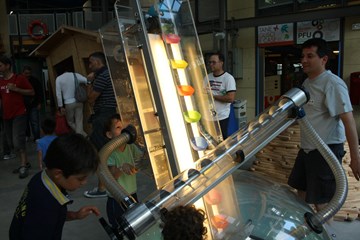 On the ground floor are temporary exhibitions and workshops that are changing every now and then. The small explorer's space for children under three years old is open during Tuesdays and Thursdays. The workshops and other additional activities are usually scheduled on the weekends.
Entrance
Children under 1 year    Free
| | |
| --- | --- |
| 1-3 years | € 3.00 ($3.88) |
| Over 3 years and Adults | € 7.00 ($9.00) |
Business Hours
Visiting takes about 1 hour and 45 minutes. You can also sign up for one of the four tours.
Tour 1: 10:00 – 11:45 except during August
Tour 2: 12:00 – 13:45
Tour 3: 15:00 – 16:45
Tour 4: 17:00 – 18:45
The tours are not accompanied by a guide. Children and families can freely choose where they will play and for how long. There are English speaking staffs that are on stand-by though, if ever you need help, as the exhibits are in Italian.
You might also like