The Maxxi Museum
If you think Rome is all ancient history, then think again. As the world evolves, art also goes with it. Modern and contemporary art and architecture arise. Rome's modern art and contemporary Italian collections are housed at the Maxxi Museum, the first of its kind in this old city. Also known by its full name, the Museo Nazionale delle Arti del XXI Secolo have collections no older than the 1900s.
The design was that of Zaha Hadid, who won the international design competition for the Maxxi Museum in 1998. Because of financial constraints, it took a while for the museum to be completed. But it was surely worth the wait when the museum opened its doors in 2010 – the museum building is an art in itself.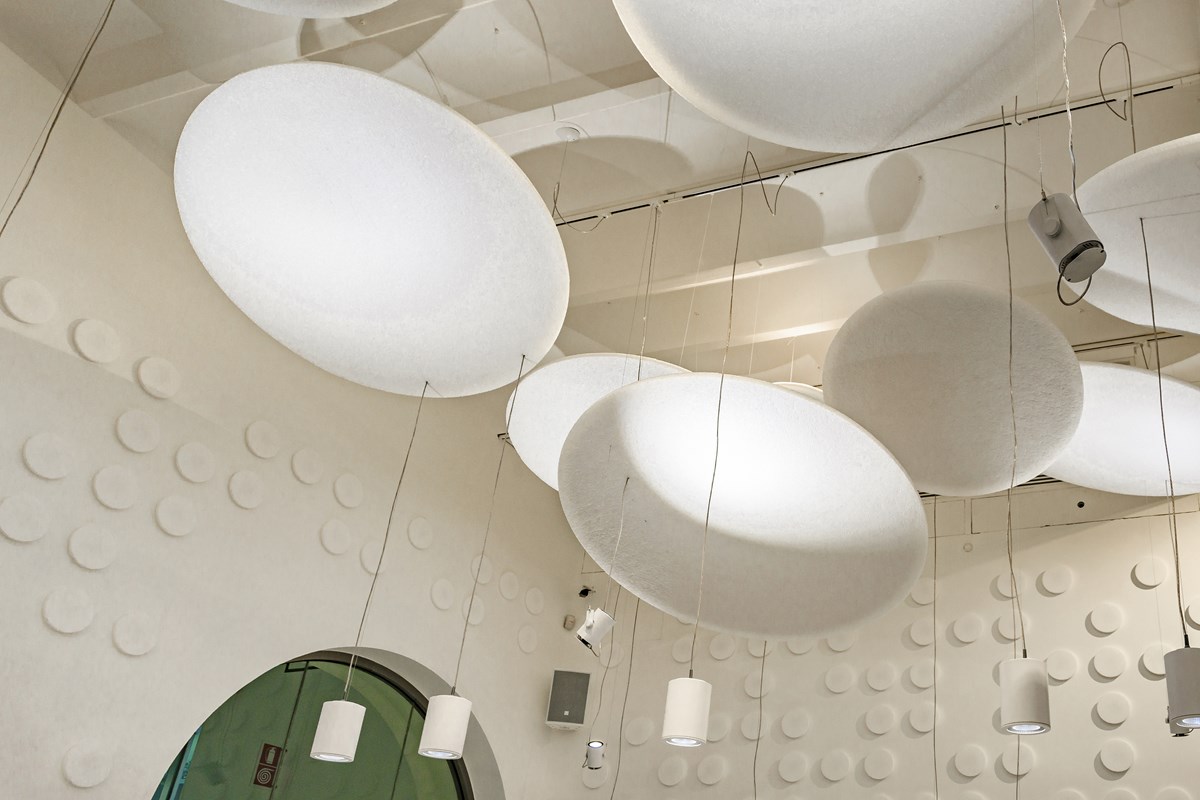 A total of 30,000 meters squared of exhibition space; at the Maxxi Museum you can see various paintings, photos and sculptures. Most of them are permanent collections, some are only temporary exhibitions. There is also a library, an archive, a bookstore and a café. Three floors consist the whole building, with a design that overlaps each other.
Opening Hours
Tuesday to Friday, then Sunday 11:00 to 19:00
Saturday 11:00 to 22:00
Admission
Full Price € 11
Also Interesting
Museums in Rome
The city of Rome is a one, big museum in itself. Just by walking in its streets and strolling in its piazzas, you can get a taste of Rome's rich history. Read more......