Tours
POPULAR EXCURSIONS
Rome Tourist Card
Rome Tourist Card
Snap up the Rome Tourist Card and you'll get everything you need to explore Rome's top highlights including Colosseum, Palatine Hill, Roman Forum and Hop on/off bus. You can even choose the order you see things in.
Colosseum, Roman Forum & Palatine Hill: Priority Entrance
Colosseum, Roman Forum & Palatine Hill: Priority Entrance
Skip the long lines at the Colosseum with this priority-entrance ticket. This ticket will let you bypass the crowds. And after exploring the Colosseum you can head to the area of the Roman Forum and the Palatine Hill.
Vatican Museums & Sistine Chapel: Skip The Line
Vatican Museums & Sistine Chapel: Skip The Line
This ticket will make you save stress and time by allowing you to get priority entrance and skip the line. Visit the the countless masterpieces by Michelangelo, Raphael, Caravaggio, Tiziano and the Sistine chapel.
Borghese Gallery: Fast Track
Borghese Gallery: Fast Track
Galleria Borghese is located in the villa of the park Villa Borghese. Admire the architecture and furnishings of this beautiful villa. It is a museum full of art from the Renaissance. The collection includes several sculptures and paintings. Because of limited capacity get tickets for this museum weeks in advance.
St. Peter's Basilica: Dome Climb with Guide
St. Peter's Basilica: Dome Climb with Guide
Get the most out of your visit to St. Peters with a guided tour to climb the basilica's dome designed by Michelangelo and admire one of the stunning view. After the tour, you can explore the the basilica at your own pace.
More excursions & tours
Restaurants in Rome
One of the things that you need to consider when visiting the eternal city is finding a nice place to dine and drink. Fortunately, this is not a huge concern in Rome. This is because Rome offers a wide range of dining options and they are all delicious. You can find a considerable number of exclusive restaurants in Rome as well as cozy hostelries within the city's vicinity. Not to mention the pizzerias around almost every corner of Rome where you can taste the Roman and Italian style pizza and pasta. Generally, restaurants offer Italian pasta as the starter dish and then followed by the main course which generally consists of a fish or meat dish.
Because Rome is oozing with a variety of dining options, it may be difficult to finally decide what to choose for a particular meal. At times you want to eat a pizza, but having a sumptuous meal is likewise preferable. But it will depend upon your taste bud's preference and your budget as well. No matter what you want to eat or where you want to dine, you'll find good food.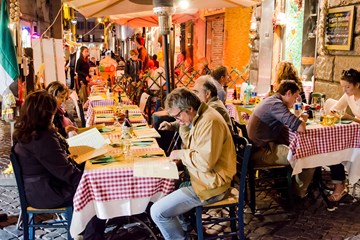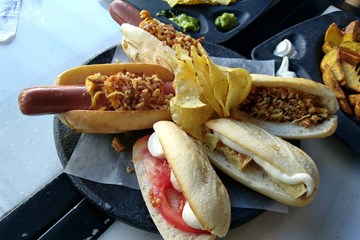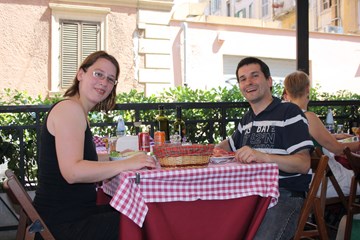 Top 5 Restaurants in Rome
Restaurant Ad Hoc
Restuarant Ad Hoc is among the top "must visit" restaurants in Rome. It is located just at the center of the city, more specifically in a 14 century old building at the romantic area of Via di Ripetta. If you are looking for an exclusive place to relax, you can choose to dine at Ad Hoc. You may as well enjoy the cozy and romantic ambiance of the restaurant while savoring the taste of the typical Mediterranean and Roman gastronomy.
Ad Hoc's fine cooking is based exclusively on fresh and local ingredients of which truffles are the restaurant's forte dish. You may as well enjoy the finest and prestigious wines. You may as well choose from a list of over a thousand exclusive Italian wines that the restaurant offers. The restaurant also employed two sommeliers who are always on service to provide you with assistance and advise when choosing wines.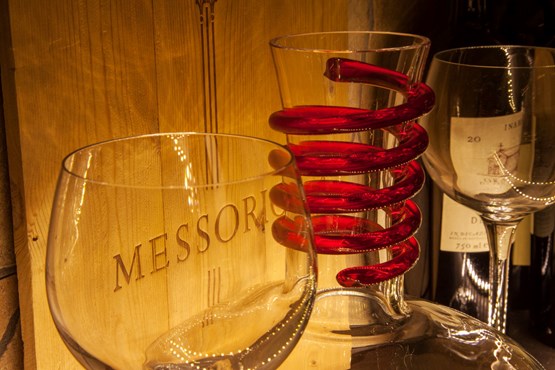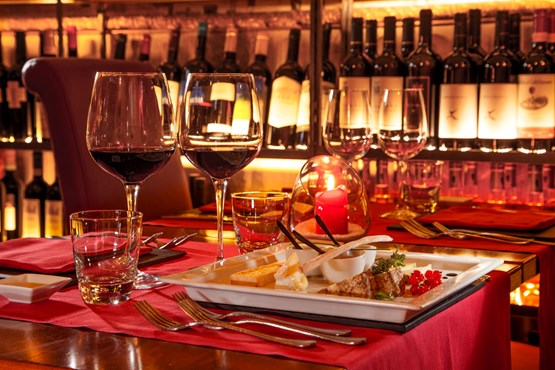 Sensus Restaurant
If you want to branch out from usual pizzeria, you may choose to enjoy dining at Sensus Restaurant. It is a small, romantic, cute restaurant and a high rated restaurant that is situated in Vicolo del Giglio, just a few steps from Campo de Fiori and Piazza Farnese. Sensus Restaurant is famous for their warm service as well as for their fine and elegant cooking styles. You may enjoy the luscious zest of its dishes which are mainly a combination of fresh products. Sensus is likewise known for its affordable fish and mediterranean dishes. Among its delicious home style Roman cuisines are the tuna and fried green tomatoes combination, pasta carbonara,  spigola guazzetto, polpo, plateau crudi as well as gnocchi with shrimp. Aside from the main course, the restaurant also offers side dishes and desert just like pistachio parfait and wild berry cheesecake. The restaurant also features extensive wine selections to choose from. For those who come in group, Sensus Restaurant are happy to arrange for a group of 35 people.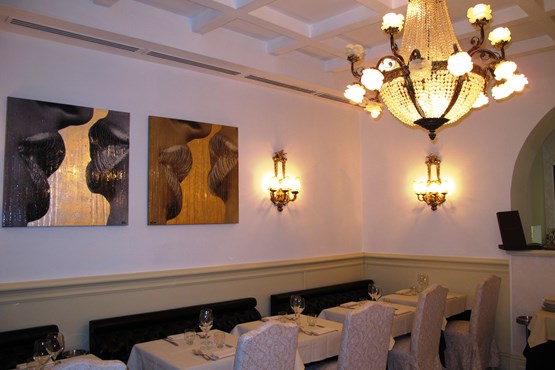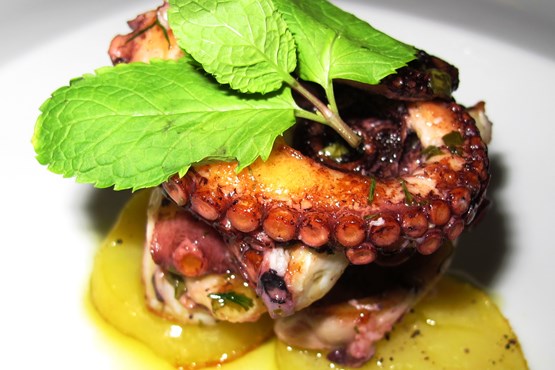 Mediterranean kitchen
Prices range from € 23.00 to € 78.00
Business hours: Mon-Sat: 7:30pm-11:30pm
Closed on Sundays and in August
Phone: +39.06.45.42.03.25 / +39.338.96.93.770
Address:
Vicolo del Giglio 22
Rome, Italy
La Piazzetta del Gusto
La Piazzetta del Gusto is ideal for those who come in groups. The restaurant is a known place for business meetings and events. It is likewise child-friendly. The restaurant caters Mediterranean and Italian cuisines. A wide pizza selection is also offered. Aside from breakfast or brunch and lunch spot dining, the restaurant also offers reservations and after-hours delivery.
Italian Cuisine, Mediterranean Specialty Pizzas
Prices range from € 10.00 to € 31.00
Business hours: 12.00 to 14.30, 19.30 to 24.00
Monday: closed
Phone: +39 059 546255
Address:
Via Polia 41
Rome, Italy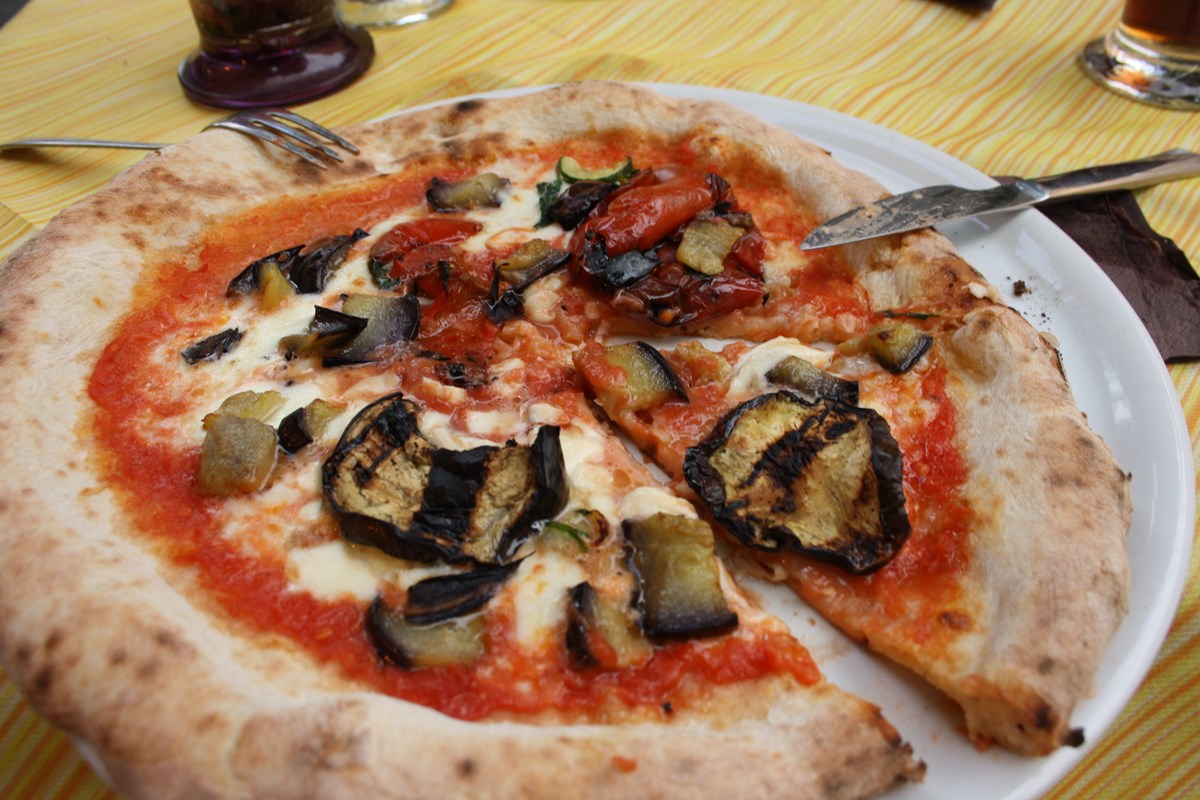 L'Invincibile Ristorante Trastevere
L'invinicibile Ristorante Trastevere is advantageously located at the heart of Colosseom. It is known for its exquisite recipes. It is best known for its excellent service and delightful cuisines. The restaurant is open 7 days a week at 7:00 am for breakfast, simultaneously for lunch and for dinner. It also offers delivery services late at night.
Italian Kitchen
Prices range from € 9.00 to € 43.00
Phone: +39 06 70496047
Address:
Via degli Stefaneschi 3/5/7
Rome, Italy
Ristorante Eleonora D'Arborea
Ristorante Eleonora D'Arborea is perfect for business related events and special occasions. It is one among the locals' favorite dining place as well. It is also ideal for entertaining guests and clients. If you want to enjoy the local cuisines, Ristorante Eleonora D' Arborea is the perfect place to be. The place is likewise ideal for romantic and intimate dining. They also offer delivery services at late night. The restaurant is popular for its specialty dishes like the Sardinian cuisines and for its fine wine selection. It can be found in the Pariolu neighborhood, near the ancient former villa of Mussolini. They have English speaking and gracious staff.
Cuisine: fish and seafood
Prices range from € 55.00 to € 99.00
Business hours: open every day excepts on Mondays, book in advance
Phone: 06 442 509 43/06 442 413 96
Address:
Corso Trieste 23
Rome, Italy
You might also like