Tours
POPULAR EXCURSIONS
Rome Tourist Card
Rome Tourist Card
Snap up the Rome Tourist Card and you'll get everything you need to explore Rome's top highlights including Colosseum, Palatine Hill, Roman Forum and Hop on/off bus. You can even choose the order you see things in.
Colosseum, Roman Forum & Palatine Hill: Priority Entrance
Colosseum, Roman Forum & Palatine Hill: Priority Entrance
Skip the long lines at the Colosseum with this priority-entrance ticket. This ticket will let you bypass the crowds. And after exploring the Colosseum you can head to the area of the Roman Forum and the Palatine Hill.
Vatican Museums & Sistine Chapel: Skip The Line
Vatican Museums & Sistine Chapel: Skip The Line
This ticket will make you save stress and time by allowing you to get priority entrance and skip the line. Visit the the countless masterpieces by Michelangelo, Raphael, Caravaggio, Tiziano and the Sistine chapel.
Borghese Gallery: Fast Track
Borghese Gallery: Fast Track
Galleria Borghese is located in the villa of the park Villa Borghese. Admire the architecture and furnishings of this beautiful villa. It is a museum full of art from the Renaissance. The collection includes several sculptures and paintings. Because of limited capacity get tickets for this museum weeks in advance.
St. Peter's Basilica: Dome Climb with Guide
St. Peter's Basilica: Dome Climb with Guide
Get the most out of your visit to St. Peters with a guided tour to climb the basilica's dome designed by Michelangelo and admire one of the stunning view. After the tour, you can explore the the basilica at your own pace.
More excursions & tours
Most Renowned Theaters and Opera Houses in Rome
Rome is among the cities in the world with a great number of beautiful theaters and opera houses. The Italian capital is also popular by its world class summer dance and opera concerts held in the Baths of Caracalla. Here are the most renowned theaters and opera houses that you can find in Rome.
Teatro dell'Opera di Roma
Teatro dell'Opera di Roma is situated at Rome's historic center. It was formerly known as the Teatro Costanzi. The theater was built in the late 1800s by contractor Domenico Costanzi. Since then, the theater had undergone several renovations.
Theatro dell'Opera di Rome is well known for its ballet, dance and opera performances. Among the most famous performers worldwide who had staged a show in Theatro dell'Opera di Rome are Pavarotti, Domingo, Gigli, Caruso, Tito Gobbu, Del Monaco, Maria Callas, Renata Tebaldi and Marylin Horne.
In summer, the theater stages an open air opera performance held at the dramatic ruins of the Baths of Caracalla. This is a very pleasant event done under the bright moonlight and stars.
Address
Piazza Beniamino Gigli, 7
00184 Rome, Italy
Phone number: 06 4817003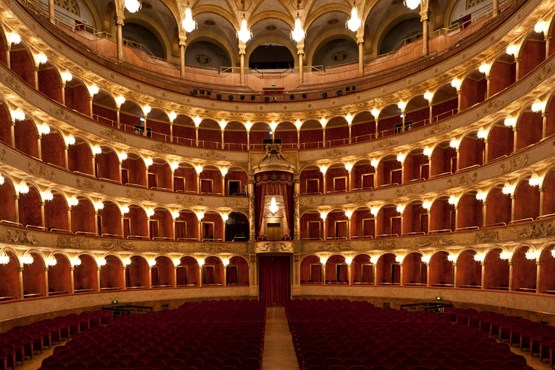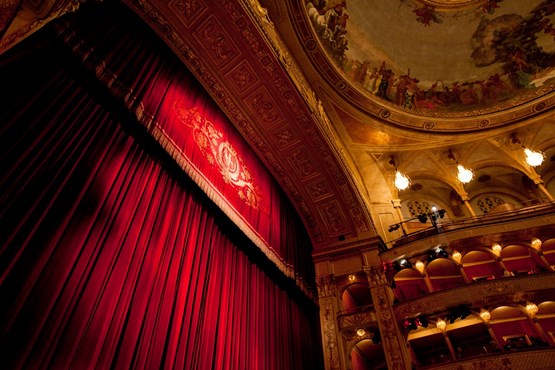 Teatro Olimpico
Teatro Olimpico was originally built for the purpose of preserving a place of culture in Rome. It is located in Vicenza, northern part of Italy. The theater was built in 1580 to 1585 and was inaugurated on March 3, 1585. It was in 2010 when the theater's ancient identity got completed. What makes this theater vibrant and attractive is its traditions- the system of music, arts, and entertainment that it offers.
Teatro Olimpico is considered a great heritage included in the list of UNESCO since 1994. It is among the three ancient Renaissance theatres that still exist until this generation. The theater still holds two seasons' performances. These performances include the spring festival Il Suono dell'Olimpico and the autumn classical plays. However, because of conservation reasons, the theater only accommodates no more than 400 audiences per show.
Address
Piazza Gentile da Fabriano 17
Rome, Italy

Phone number: 06 326 5991
Teatro Valle
Teatro Valle was formerly an opera house. Today it is known as one of the renowned theaters in Rome. The construction of Teatro Valle was commissioned by Capranica family. It was built in 1726 with Tommaso Morelli as the architect. The inauguration of the theater was done by staging Simon Falconio Pratoli's tragedy "Matilde".
Address
Via del Teatro Valle
23a, Rome, Italy
Phone number: 06 6880 3794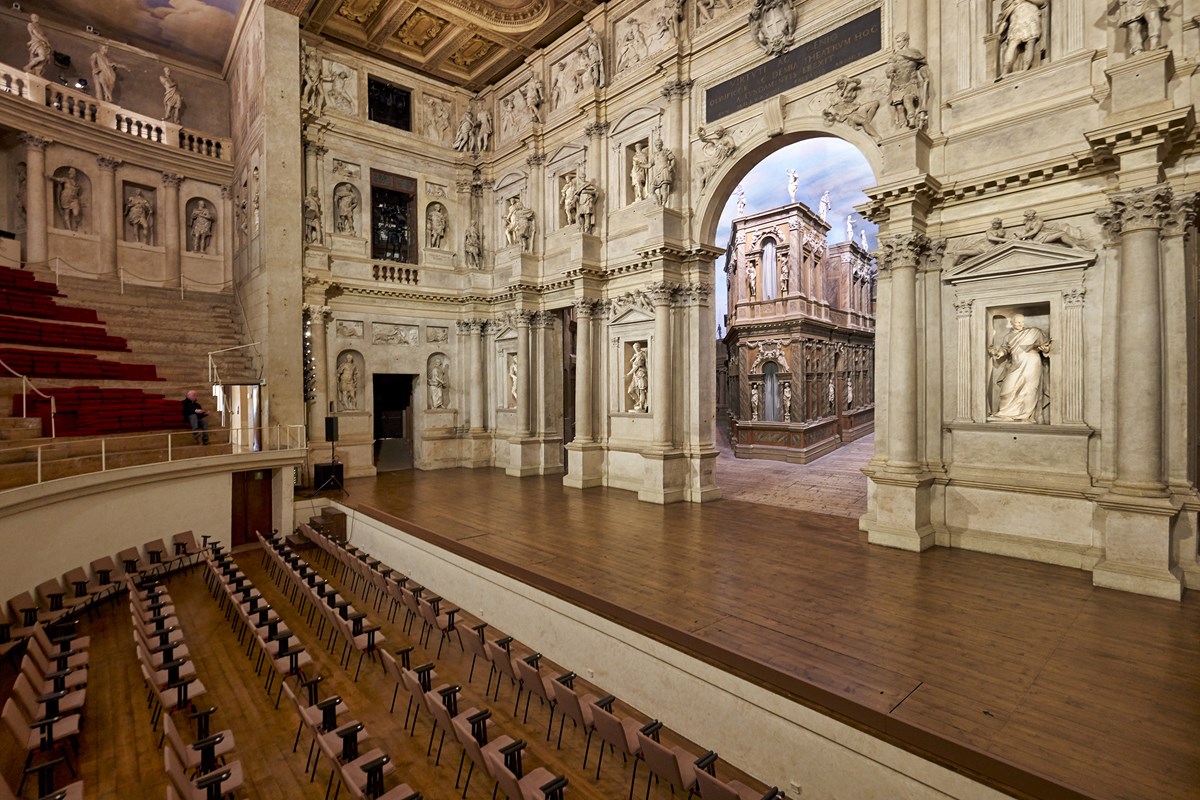 Teatro Sistina
Teatro Sistina is among the most valuable Italian theaters in Rome. The building's construction was started in 1946. It was designed by Marcello Piacentini. The theater was originally inaugurated as a cinema on December 28, 1949. Although, the building was eventually then used for cabaret and theatrical performances. Among the star premieres in Teatro Sistina include Aggiungi un posto a tavola, Attanasio cavallo canesio, Rugantino and a lot more.
Address
Via Sistina, 129
00187 Rome, Italy
Phone number: 06 420 0711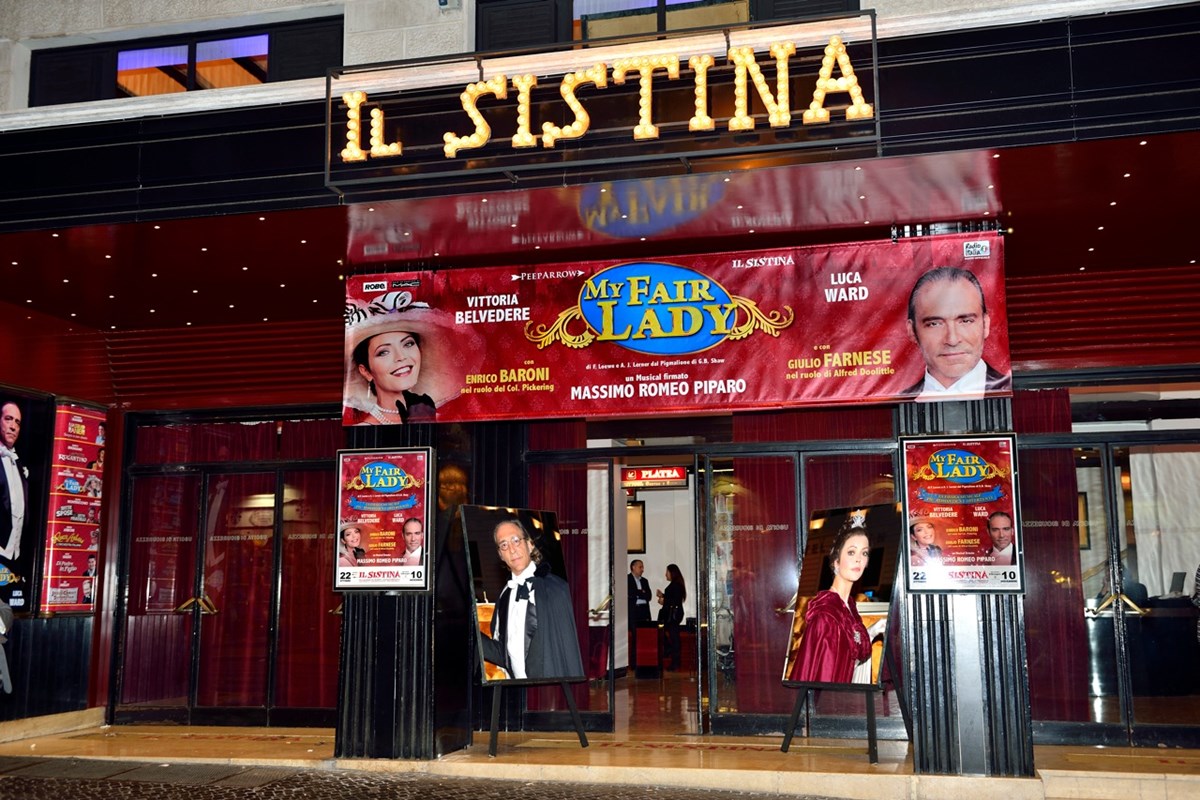 Teatro Argentina
Teatro Argentina is a must visit theater in Rome. It is not merely a traditional theater but is also one of the most ancient historical theaters in Rome. It is located at the heart of Rome and was inaugurated on January 31, 1732. This theater was originally founded over a part of Pompey Theater's curia section. This ancient theater is well kept and is still functional despite its age.
The theater staged musical offerings during 1919 to 1944. They also have staged various dramatic performances. During the winter of 1944 to 1945, the theater staged a series of opera performances that were primarily dedicated for the British and American troops. It was also during this time when the theater became the home of Teatro Stabile Company. Teatro Stabile Company presents various programs including large scale productions like plays. It is currently directed by Mario Martone.
Address
Largo Argentina
52, Rome, Italy
Phone number: 06 6880 4601
You might also like