The Catacombs of Rome
The Catacombs of Rome are a series of prehistoric mausoleums and underground cemetery where ancient Romans were buried. The Catacombs are known for Christian entombment. Christian burials were done by having the corpse embalmed first, wrapped in linen and then buried. Other ancient Romans, though, believed in cremation. The ashes of the incinerated corpses were placed and kept in pots.
The catacombs were believed to exist from the early stage of the second century up to the 50th century AD. The catacombs are being maintained and utilized until the ninth century. They were then removed and placed at the outside of Rome's city walls for reasons related with sanitation and hygiene. It is believed that the relics of Paul and Peter were buried in the catacombs during the third century.
Each of the catacomb compartments were richly ornamented with Christian emblems like fish, anchor, dove and vines. Although some areas were already covered with mosses and mildews, the catacombs still look amazing.
Among the three largest Catacombs in Rome can be seen in Via Appia.
The Catacombs of Praetextatus
Praetextatus Catacombs were built way back the second century. They were initially founded by an aristocratic Roman family and were originally intended for their own family use only. Eventually, however, the catacombs turned out to be the top burial spot for the prominent pagan and aristocratic Roman personages.
The Catacombs Od San Sebastiano
These catacombs were likewise located in Via Appia, Rome. They were named after San Sebastiano, a legend figure who served as the captain of the Praetorian Guard.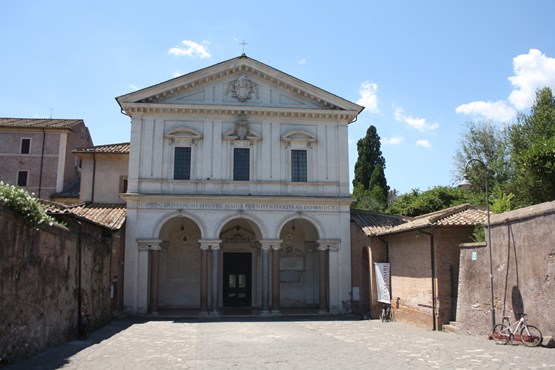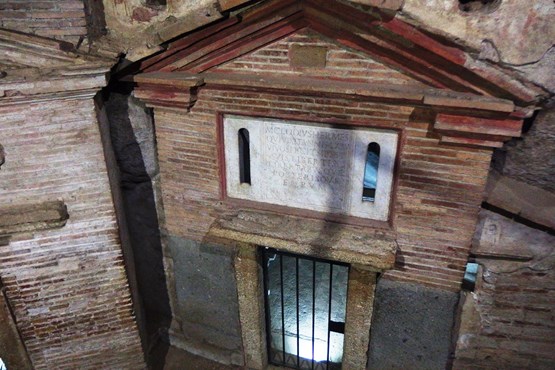 The Catacombs of San Callisto
The catacombs of San Callisto were once used as the official catacombs of the Roman church during the second century. These 20 km long catacombs is said to be the mausoleum of more than fifty martyrs including 16 Roman Bishops.
Opening
The Catacombs of San Callisto are open to the public all year round except during Easter Sunday, Christmas and New Year.
Operating Hours
9.00 to 12.00 and 14.00 to 17.00
FAQ
What are the Catacombs in Rome?
The Catacombs are underground cemeteries.
Where are the Catacombs in Rome?
Rome has several Catacombs. These Catacombs can be found all over Rome. Sebastian's catacombs are located on the Via Appia just outside the city wall. The catacombs of Priscilla are on the via Salaria
Which Catacombs in Rome is the best?
The Catacombs of Domitilla are highly recommended. These are the oldest and largest Catacombs in Rome.
How many Catacombs are there in Rome?
There are fifteen Catacombs in Rome
You might also like