Trams in Rome
Trams in Rome run from 5:30 am to 12:00 midnight. Rome possesses the largest tram network in Italy. However, a lot of the routes were already replaced by buses. Currently, there are six active tramlines. The trams leave every five to ten minutes, except on Sundays where they drive less trams.
3 Main Tram Lines of Rome
Line 3: From Station Trastevere, Via Marmorata, Santa Croce in Gerusalemme, Viale Della, Valle Giulia
Line 8: Caseletto via Station Trastevere, Piazza Sonnino, Largo di Torre Argentina
Line 19: Piazza dei Gerani, through the Porta Maggiore, Via Flaminia, Piazza Risorgimento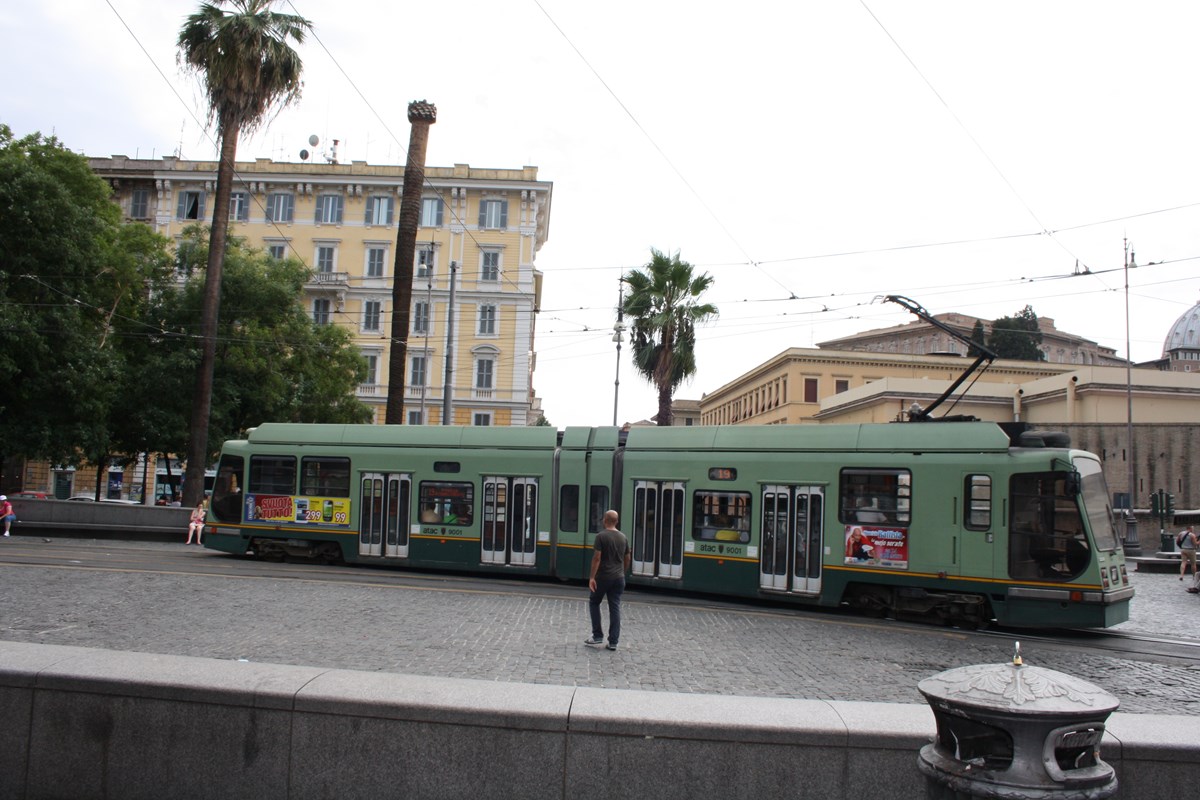 Also Interesting
Hop On Hop Off Bus Tour
If you are new to the eternal city and you want to enjoy the beauty of the entire city, the best option to do such is by taking a hop on hop off bus tour. Read more......