Santa Maria dell' Anima
The Santa Maria dell'Anima, which means Our Lady of the Soul in English, is a German-speaking church founded in 1350 by the couple John Peter and Catherine of Dordrecht. At that time, Santa Maria dell'Anima was not actually a church, but a private hospice for German pilgrims in Rome.
In May 21, 1406, Pope Innocent VII issued a letter for the protection of the hospice. This brought them under the care of the Papal authority. The Pope admired the hospice facility for the care that they offered for German Pilgrims. In fact, he requested the hospice to extend their care to the poor, and nurse them if necessary.
After the approval of Pope Eugenius IV in 1444, the hospice offered solemn services to patients who passed away.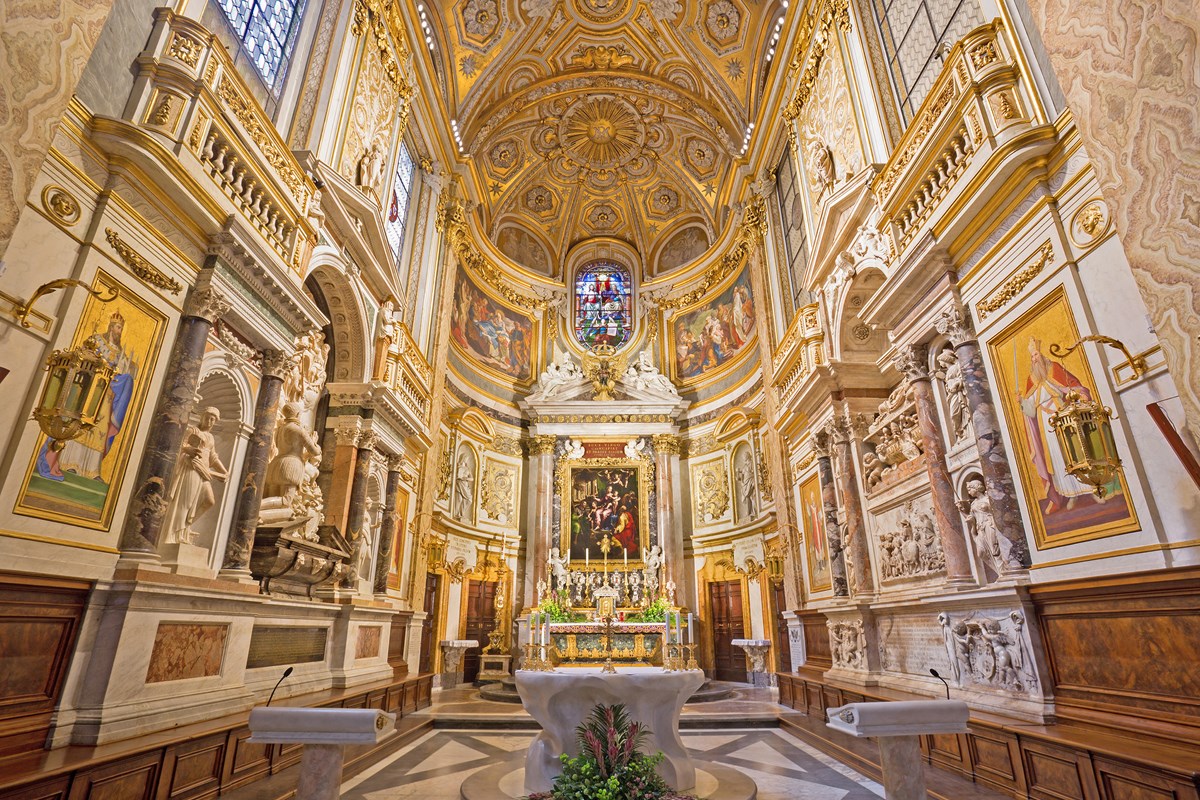 Between the year 1499 and 1952, the new Santa Maria dell' Anima was built. However, this church was looted during the French Revolution and was used by the French as a stable. It wasn't until 1859 until it was restored to its grandeur. During that time, a seminary was built as an extension.
Today, Santa Maria dell'Anima can be recognized by its bell tower. Above the main entrance is a statue of Mary with the Child Jesus. In the grand church are eight chapels, each with its own name. One of the chapels, called the Fugger Chapel, is where the remains of Jakob Fugger and two Marcus Fuggers lie in peace.
Above the altar is an amazing fresco of the Holy Family made by Giulo Roman from 1521-1522. In addition to Mary, Joseph and Baby Jesus, the fresco portrays the Holy James and Mark. These saints are also the patron saints of Jakob Fugger and the two Marcus Fugger.
You might also like