Villa Doria Pamphili
History
Villa Doria Pamphili was constructed for the Pamphili family in the 17th century. The central part of the villa which was known as the old villa or the Villa Vecchia, was already been there before 1630. The Pamphili family resided in the villa until the 18th century. In 1760, Girolamo Pamphili died without having a male heir. Because of this, Pope Clement XIII Rezzonico vested the right of the properties to Prince Giovanni Andrea IV Doria. The prince's claim over his right to use the family name, which had given him the title to have the huge properties of the Pamphili, was based upon his marriage with Anna Pamphili. The villa was then known as Villa Doria Pamphili.
The query as to who is the architect of the villa remains uncertain. However, it was suspected that Algardi, who was actually not an architect, together with Grimaldi and Carlo Rainaldi were the ones who served as the draughtsman of the villa.
Pamphili family had used their properties mainly as an exhibition space for the family's collections of art works which include sculptures, paintings and vases.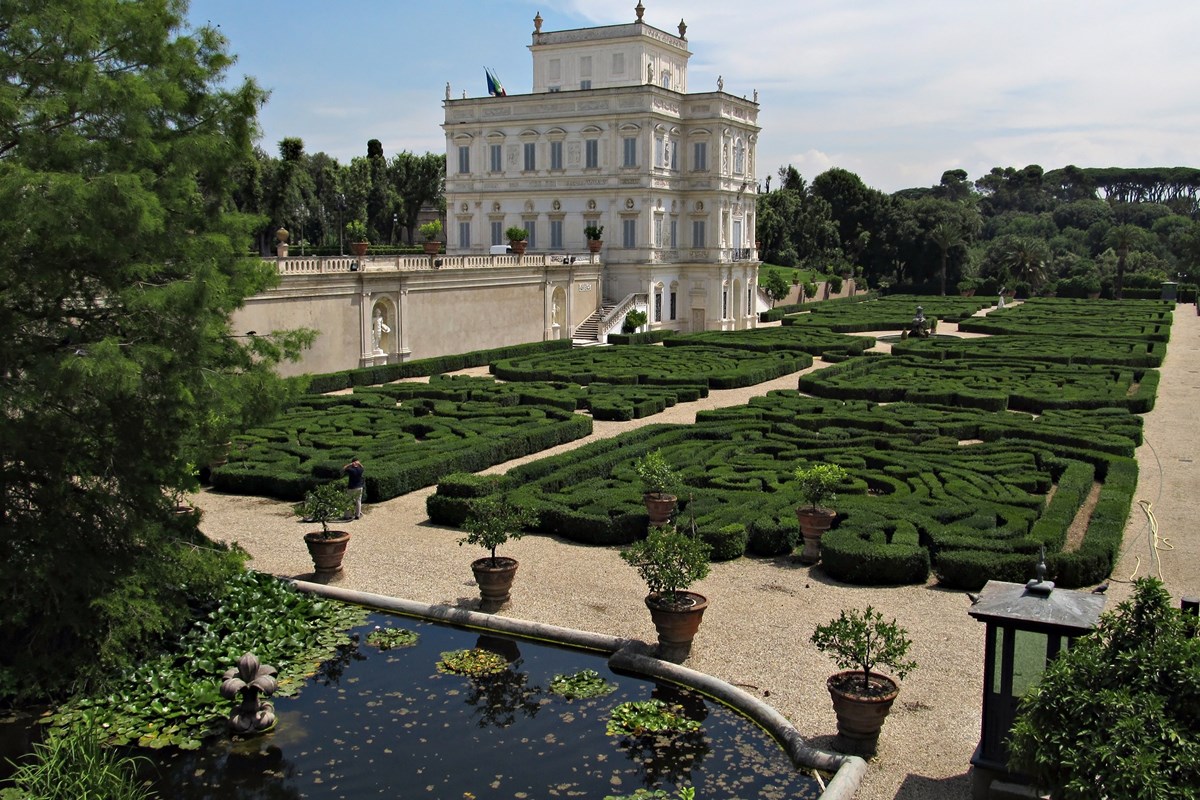 Museum
The ancient villa is now popularly known as one of the sought after museums in Rome. Visitors can truly enjoy not only the well-preserved art collections housed in the museum but also the beauty of the fully furnished apartments.
If you happen to visit Villa Doria Pamphili, do not miss the sight of the chapel. The private chapel is richly ornamented with superb ceiling murals.
Park
Villa Doria Pamphili is now known as the bigest landscaped public park in Rome. Fountains were being added and expanded during the 18th century. You can find the park at the external area the Porta San Pancrazio in Rome's ancient walls.
You might also like