Vatican Museum Tickets
The Vatican museum consists of several pontifical museums and galleries, which are open for public viewing. Several popes founded the museums. They were among the first art lovers who opened their art collections to the public. The museum originated as a group of sculptures gathered by Pope Julius (1503-1513), and these carvings can still be seen today at the Cortile Ottagono that is within the museum complex.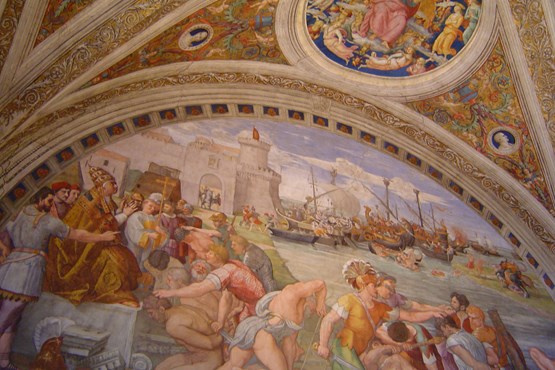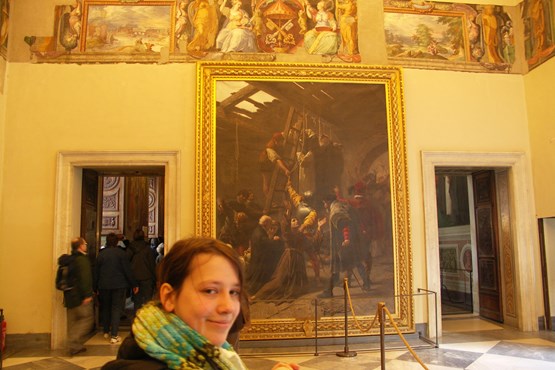 History
Popes Clement XIV (1769-1774) and Pius VI (1775-1799) established and set up the first curatorial section in the museum. In fact, the Pio-Clementine Museum was named after them. Later on, then Pope Pius VII (1800-1823) added an assortment of classical antiquities. He included the Chiaromonti Museum and the Braccio Nuovo gallery. He also enhanced the Epigraphic Collection, which was kept intact in the Lapidary Gallery. The Vatican museum is also famous for its Sistine Chapel, with its ceiling decorated with Michelangelo's world renowned "Creation."
Collection
The Vatican Museum has a diverse collection of sculptures, artworks, and artifacts that were gathered by different popes from decade to decade.
There is an Egyptian museum where a collection of Egyptian artifacts from 15th and 17th century can be found. It also has tapestries and inscriptions of Hebrews cemeteries of ancient Rome. A collection of Modern Religious Art was added to the Museums in 1973. Along with the Sistine Chapel, the Stanze della Segnatura decorated by Raphael can also be found along the entrance to the museum, which was set up in the year 2000.
However, the Vatican Museums' displays are more focused on works of the Greek and Roman artists and craftsmen that are in marble and bronze.
The museum also presents various areas of the orthodox world. It has works related to religion and funerals, which are characterized by statues, sculptures, mosaics, and other works of arts. It has crafts that are uniquely designed and promote knowledge and history of the Vatican since then.
Tickets to the Vatican Museum can be bought at the entrance. But be aware there is a long waiting queue, up to two hours for getting these.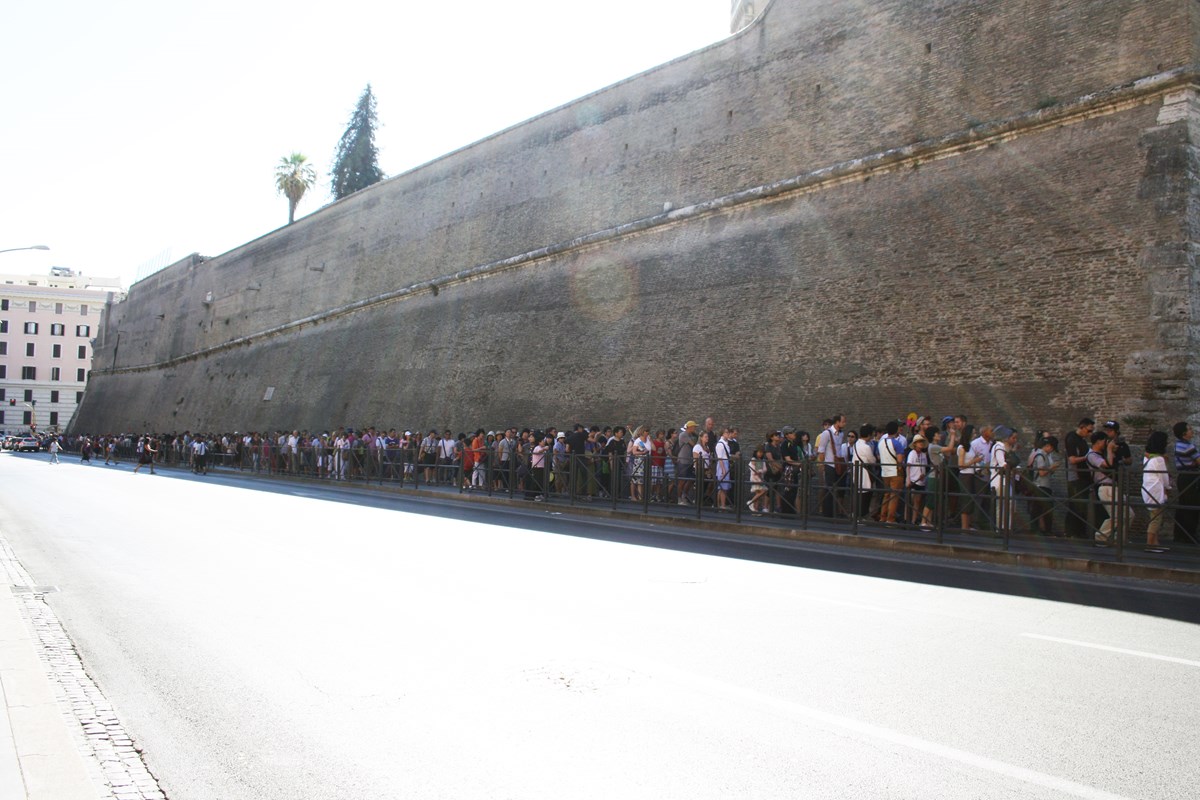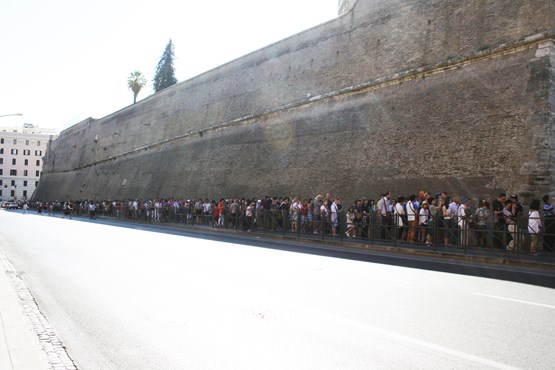 If you don't want to waste 2 hours of your holiday, in the sun with very little shade, it's a good idea to buy these tickets upfront. Tickets are send by e-mail.
You can get the vatican museum tickets for € 38,00 here (price subjected to change). Check availability and book here. Tickets are send by e-mail.
There is also a 3 hour tour with an English speaking guide which guides you through the vatican museum and Sistine Chapel, this tour sells for € 35,00 (price subjected to change). Check availability and book here.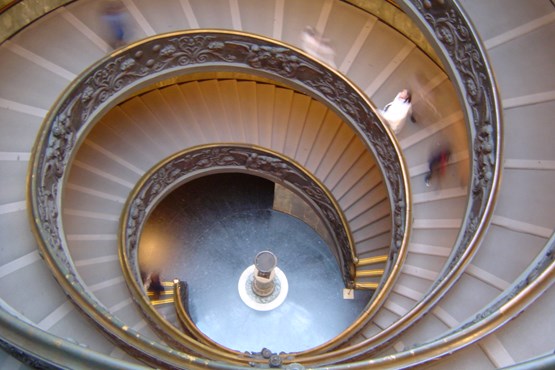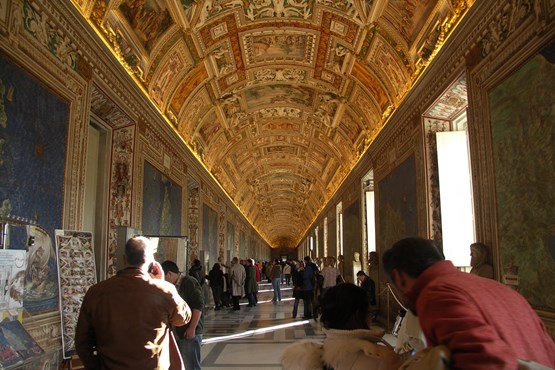 Note: Tourists and visitors can bring cameras but should avoid capturing flashed photographs as this can speed up the chemical reactions that cause deterioration of the artworks. However, in the Sistine Chapel, taking photographs by any means is strictly prohibited. There are personnel authorized to get any kind of photography taken inside the Sistine Chapel.
Touching any artwork inside the museums is also forbidden. There is constant television monitoring and alarm systems all throughout the complexes.
Touching the works of art inside the Vatican Museum is forbidden. There are automated monitoring devices that work in sync with the electronic alarm system, which are activated once an artifact is touched. There are also staff members who are doing constant, manual monitoring. There are also sections of the Vatican Museums that are usually closed to the public and can only be visited per request.
You might also like