Mausoleum of Augustus
The Mausoleum of Augustus is a burial mound built for Augustus and members of his family. The mound is cylindrical and is consists of four different layers. The inner circle was used as a central funereal basin. The exterior walls are covered with marble and the entrance door with bronze. In the entrance hall, you will find two obelisks and a large bronze statue of Augustus. Planted on top and at the bottom layer of the Mausoleum are the trees of death, Cypresses.
The Mausoleum of Augustus was built in 28 BC. The first to be buried here was Marcellus, Augustus' nephew. Aside from August himself and his nephew, the Mausoleum is also the resting place of his wife Livia; his grandsons, Lucius and Gaius Caesar; and his sister, Octavia. The remains of the dead were cremated and their ashes were buried in the golden urns.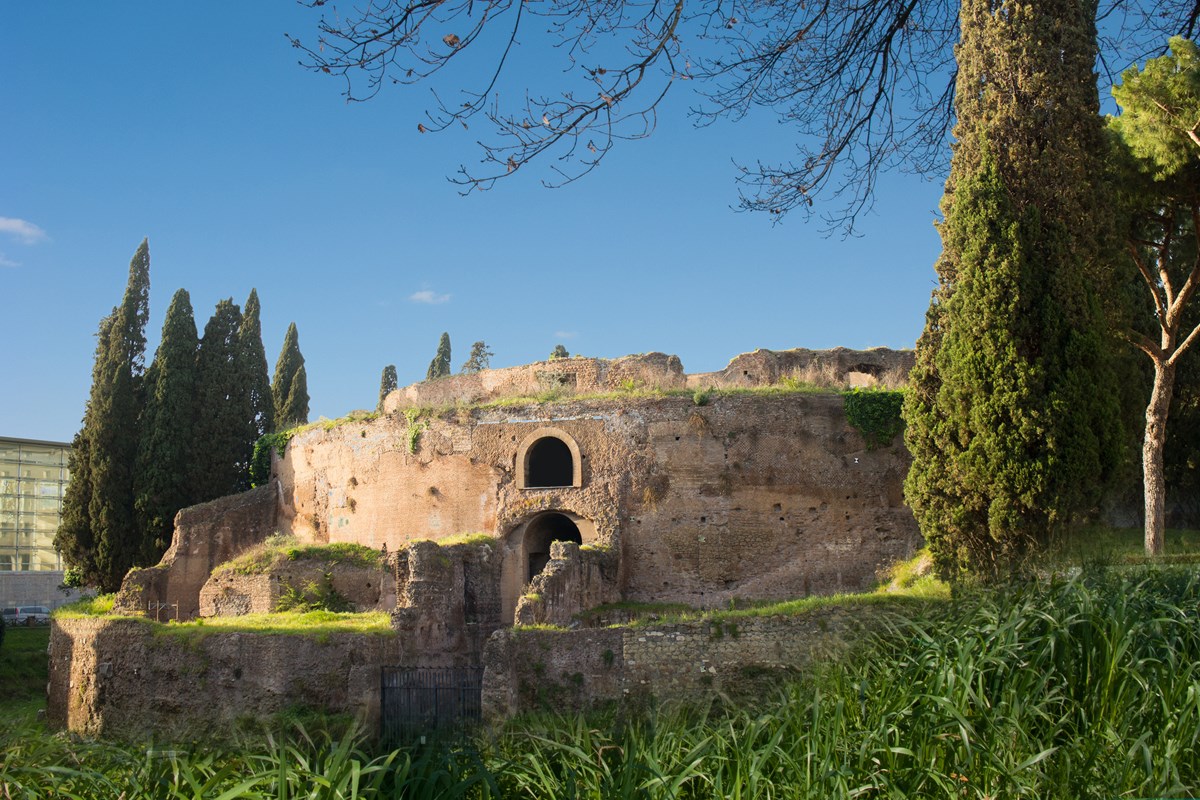 Unfortunately, due to severe vandalism and robberies there is not much left of the Mausoleum of Augustus. In the fifth century AD, the copper door was pounded. The golden urns were stolen and the ashes from inside them were discarded. Soon, the two obelisks were moved to Piazza del Quirinale and Piazza dell'Esquilino.
The Mausoleum had several functions after the looting. In the 12th century, the mound was used by the Colonna family as a fortress. Pope Gregory IX banned it in 1241. It was then used as a vineyard, an amphitheater and later as a concert hall. In 1936, Mussolini gave the order to have the mausoleum restored to its former glory. He also commissioned to build a square around the monument (now called the Piazza Augusto Imperatore).
You can find the Mausoleum of Augustus in the banks of Tiber. It was built on the edge of the Field of Mars.
Dimensions
Diameter 87 meters
Height 44 meters
You might also like