Palazzo del Quirinale
Palazzo del Quirinale was first used as a summer residence of the popes. Later, it became the residence of the king of Italy and eventually became the residence of the presidents. Now its function is more symbolic.
Pope Gregory XIII was commissioned to build Palazzo del Quirinale. It was built with the pope's hope to escape from Malaria, a disease that was rampant in Rome during that time.
During Napoleon's time, Palazzo del Quirinale was in French hands. Napoleon occupied the palace and sent Pope Pius VII to prison. He brought the Pope to Fantainebleau, a palace that is located near Paris. When Napoleon's reign ended, the Pope then returned to Palazzo del Quirinale.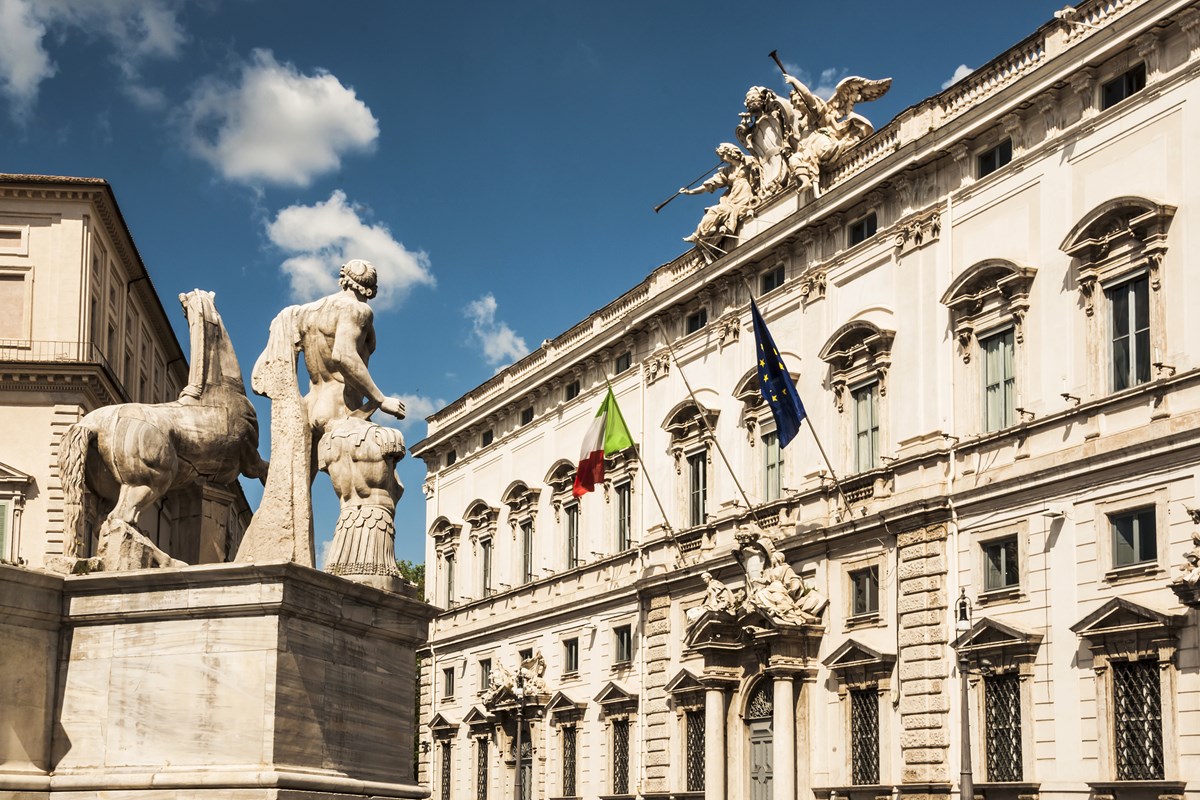 Eventually, Italy became a kingdom. Because of that, the Pope had to leave the palace. Quirinal Palace then became the residence of the new king. The palace was then set to be the official residence of the kings of Italy.
It was during 1946 when a referendum happened stating that Italy should be a republic. Fortunately, the king obeyed the hearing and voluntarily went into exile.
With the departure of the king, Palazzo del Quirinale then became the home of the president.
Palazzo del Quirinale is located in between Quirinal Hill and Eponymous Square Piazza del Quirinale.
You might also like