New website of sightsrome.com live, what's changed?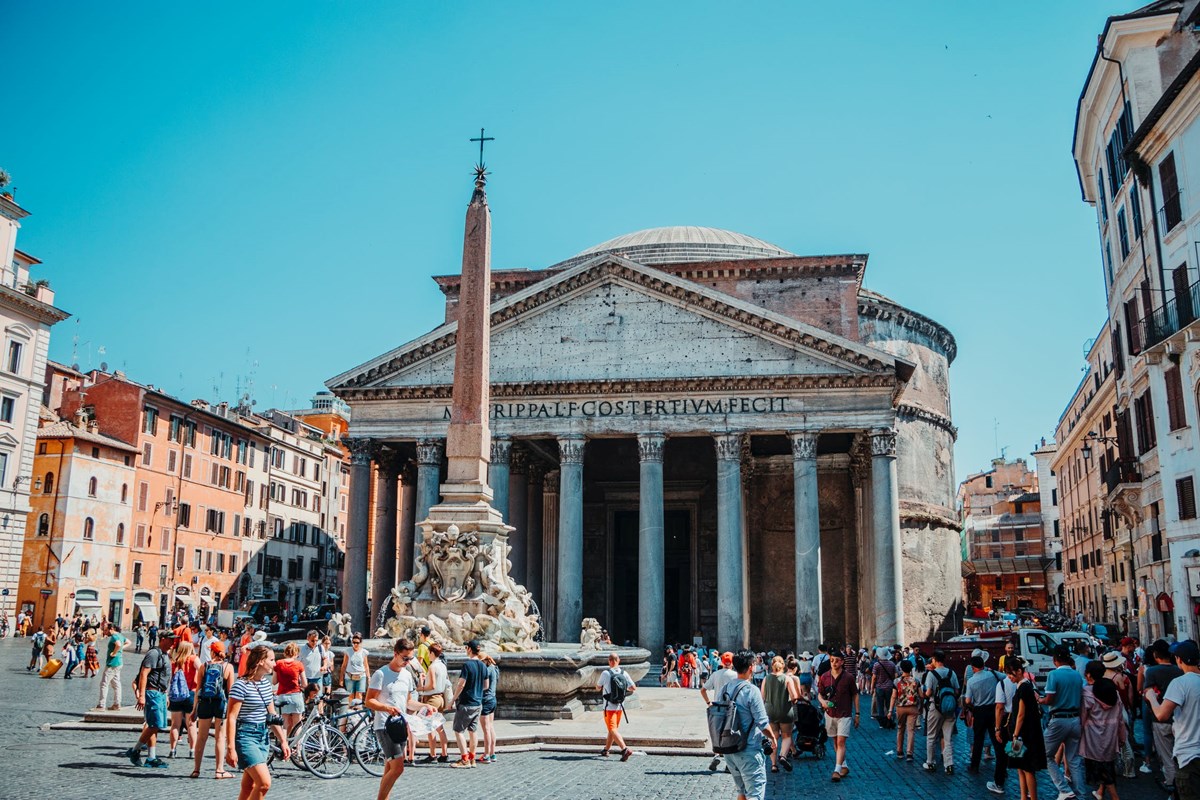 The website of romesightseeing.net which was started in 2015 by Angelina and Patrick van Kemenade, was ready for a new look. Over the years we have made several small changes to ensure a good user experience on mobile, tablet and PC. And new insights have also led to changes. But with this website built in Wordpress we ran into limitations and limits.
We have started in 2012 with a Dutch version of the website in 2015 we also made an English and later German and Spanish version of this website, which were each separate websites.
Over the past six months we have worked hard and rebuilt the entire scratch website into a new CMS system that takes into account that we have a multilingual site with multiple domain names, load the pages smoothly and keep accounts with current guidelines, including from Google .
On August 1, 2020 we went live with this website. And from this platform we will continue to build this year and add various improvements and new functionalities to make the website even more user-friendly, graphically attractive and the best website to prepare your holiday in Rome in advance.
More news...