Aurelian wall
The Aurelian wall is the city wall of Rome. It was built by Emperor Aurelian during the second half of the 3rd century AD. At first, the preceding emperors and kings of Rome found the building of a wall around the city to be unimportant due to its military prowess. However, when attacks from the neighboring Germanic tribes began to threaten Rome, Aurelian thought that it was time to build a great wall that could protect the city against territorial attacks.
Unluckily, Emperor Aurelian died before the completion of the wall. Nevertheless, his successor Probus made sure that the wall was completed.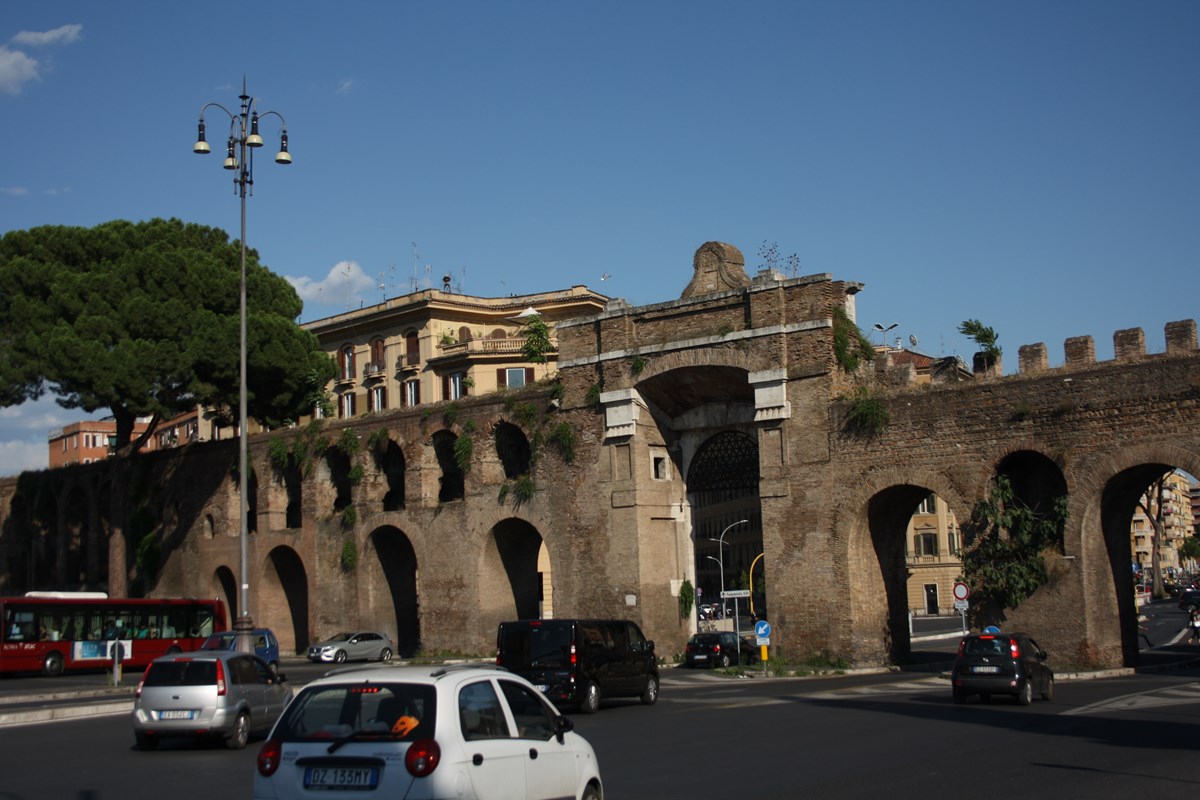 During its construction, a number of monuments such as the Castel Sant'Angelo and the Pyramid of Cestius were integrated in the structure. Later, some of these monuments were severed from the wall. Adjustments were also made to ensure the safety and usefulness of the roads.
During the time of Aurelian and Probus, the Aurelian Wall had a height of 6 meters and a length of 19 kilometers. It also included 282 towers and 18 grand gates (more gates were later added).
Later when Maxentius came to power, he made sure the wall was raised and reinforced. Emperor Honorius also made sure that the wall was further strengthened. Eventually, it reached a height of 11 meters.
Most of the wall is well-preserved. In Museo del Mura, you can learn more about the history and the construction of the wall. The museum is located in Porta San Sebastiano, one of the best preserved city gates of the Aurelian wall.
You might also like