Palazzo Madama
Palazzo Madama is the palace of Rome. It is the seat of the Italian Senate. You can find it next to Piazza Navona.
Built in 1503, Palazzo Madama was commissioned by the Medici family. The Medicis were essentially the most powerful families in Florence. The family owns several palaces and villas all over Italy. The palace was the primary residence of the Medicis in Rome.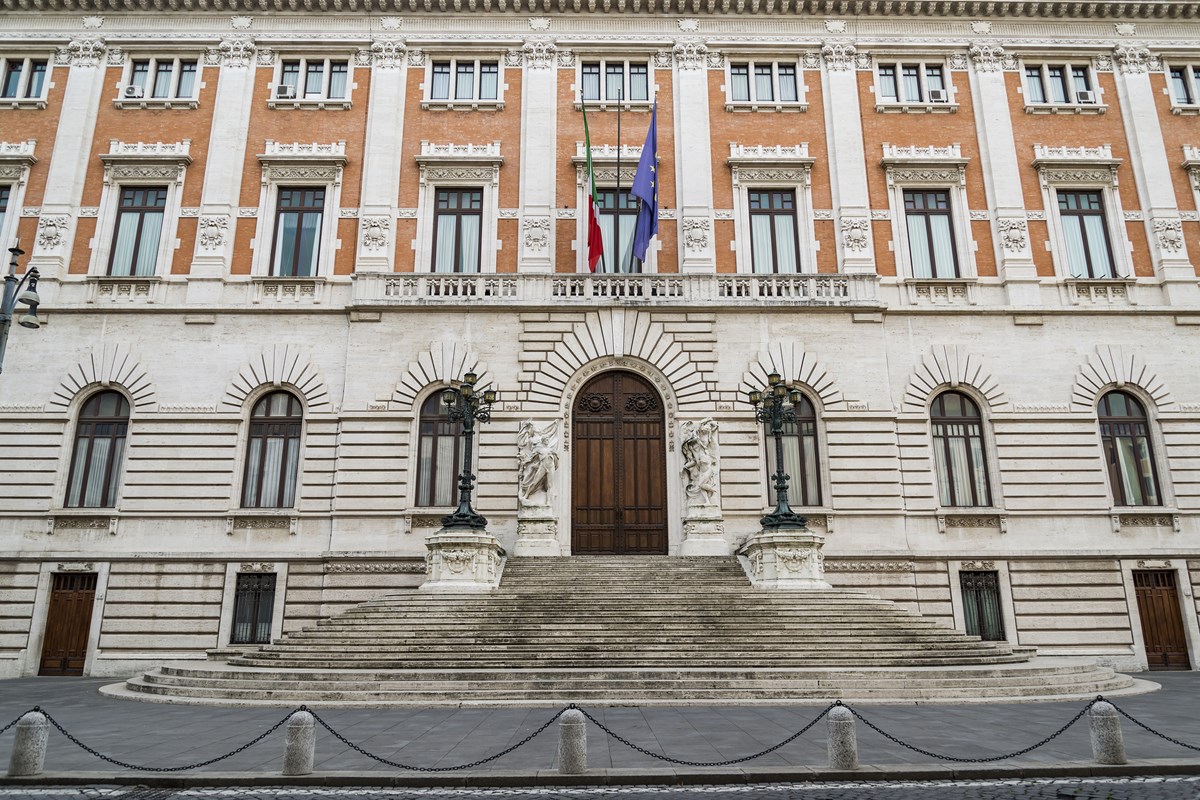 The palace was named after Margaret of Parma, the illegitimate child of Emperor Charles V and the wife of Alessandro de 'Medici. After the death of her husband less than a year after their marriage, Margaret held on to the properties of the Medicis. She continued to live in the palace for ten years until she married Ottavio Farnese and became the Duchess of Parma.
The building was built over the remains of the Baths of Nero. These baths were the second Imperial Baths. In 227, they were rebuilt by Alexander Severus and were called the Baths of Alexander.
It wasn't until 1871 that the Palazzo Madama became in the possession of the Italian Senate.
You might also like